Student Services at University of Abertay
Thu 7th March 2019 at 13.00 - 14.00
Student Services at University of Abertay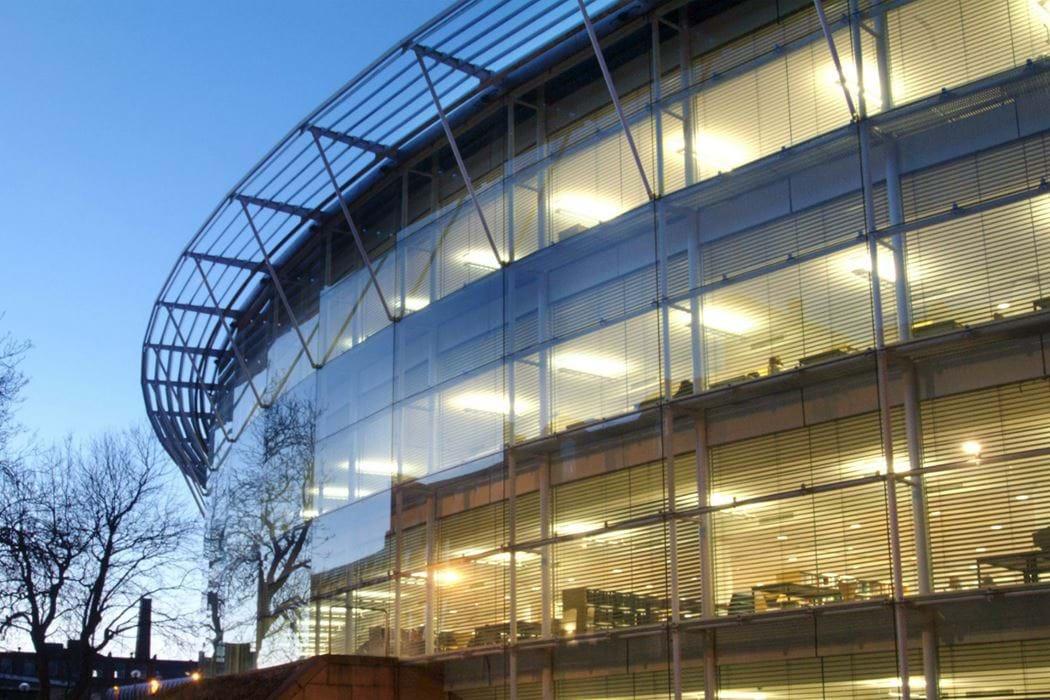 Elley Petrie on Student Services at University of Abertay Dundee
Student Support and Services
Abertay offers an integrated range of support services covering pastoral and academic matters, delivered by a combination of Student Services, Information Services, the Student Association and academic schools.
Whatever course you're studying, support is available to help you to develop your skills in different aspects of degree-level work:
Being an independent learner
Thinking critically
Writing academically
Carrying out research
Giving academic presentations
Advice and guidance on all of these topics and more is available not just from your course tutors, but also from the Learning Development Advisors, Academic Librarians and IT Trainers.
In addition, there are a number of specialist services within the University's Student Services Directorate that provide high-quality, professional, non-judgemental, confidential counselling, information, advice and guidance on issues related to money, wellbeing, disability and careers. Student Services Directorate includes the Career Development Centre; Disabled Student Support; Learner Development Service; Counselling; International Advice and Welfare; Student Funding Advice; Abertay Language Centre and Faith and Belief.
Prior to arrival, the University also provides the following: