Wadebridge Bowlers are Bowled Out
Wadebridge Rotary Club loses their semi-final match to neighbouring Padstow Rotary. but only by 2 points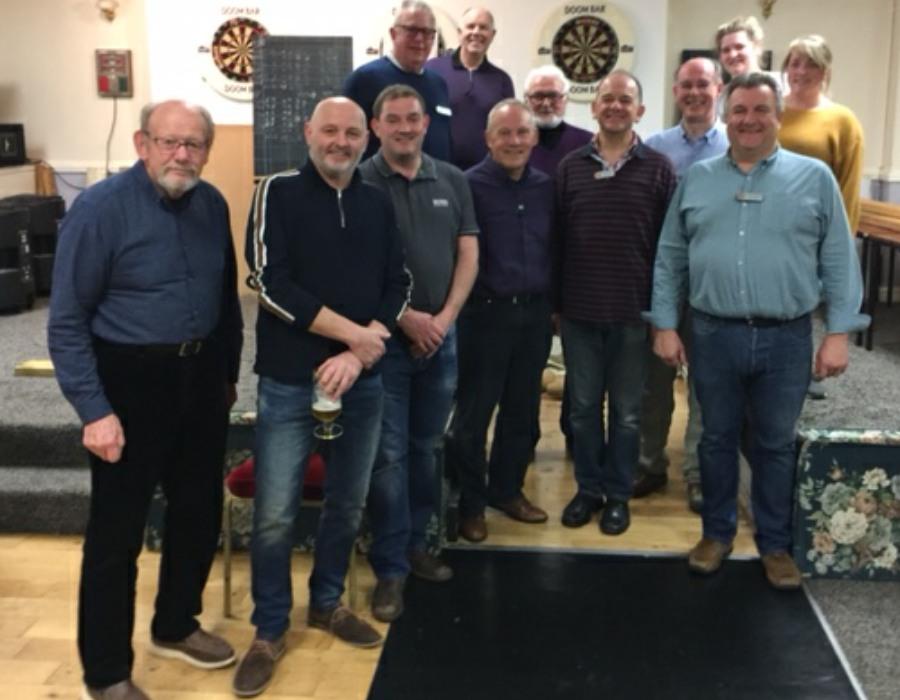 Show related pages
Wadebridge bow out of Skittles Tournament
Wadebridge 227 - 229 Padstow
Wadebridge lost their area semi-final match against neighbours Padstow on Monday night. A close fought contest saw the lead change hands several times, leaving the Padstow captain, Rich, needing to score 18 on his last two ends to win. Wadebridge felt fairly confident that we'd done enough, until Rich scored a spare with his first two balls and added three with his third. He then scored 8 on his last end, to clinch the win by two.
Rick, promoted to lead the order in Wayne's absence, gave Wadebridge a magnificent start with his first ball, clearing all nine pins, the first time anyone from Wadebridge had done this (and we haven't seen any opponents do it either). Sadly, he could only manage one with his next two shots, and the less said about his next two ends the better, though he came back strongly at the finish.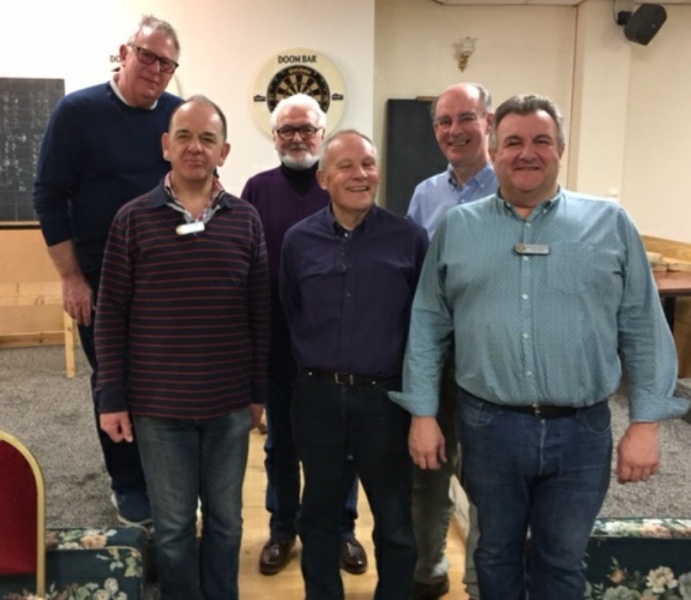 The rest of the team had solid, if unspectacular, performances, including late replacement Clive, whose skills on the bowling green showed up on the skittles lane too. Padstow lead Martin noted the remarkable number of times players from both teams managed to slide the ball neatly between all the pins without disturbing them, which opens up the intriguing possibility of "Misere Skittles" where the aim is to knock as few pins over as possible. Or perhaps "Pointless Skittles" would be a more modern way of describing it...
We congratulate Padstow, and wish them well in their next match against Bodmin.