Kids Out at Wicksteed Park
Wed 12th June 2019 at 09.30 - 14.00
The annual chance to give children from special schools a "special" day out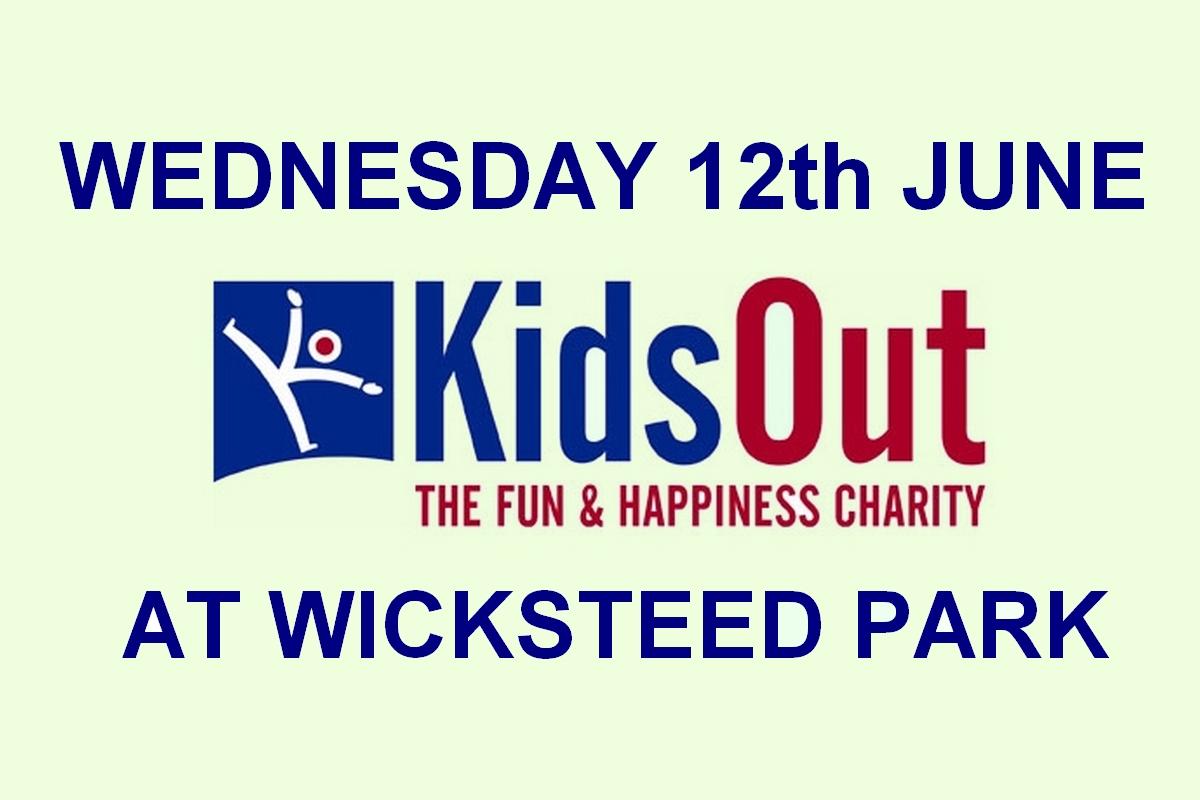 KIDS OUT DAY
WEDNESDAY, 12th JUNE AT WICKSTEED PARK
We have 126 pupils and 53 staff attending from Northgate Arts Academy and Purple Oaks Primary Academy. They will arrive in three coaches at about 10.00 a.m.
In order to cover the number of groups I would like the help, please, of a total of at least 20 Rotarians and/or partners on the day. We ought to arrive at around 9.40 a.m. and I will organise the windscreen badges for our parking area. The children will leave soon after 2.00 p.m. so it is not too long a period and is always great fun and a delight to see the pleasure we give to them. There will be a break for the children to eat their packed lunches, so please bring your own snack and drink if you wish to eat with them.
We Rotarians are just facilitators and not minders on the day. The school staff have ultimate responsibility and we are there to assist and help with care.