ROTARY 5 VALLEYS FIREWORKS
Mon 28th October 2019 at 18.00 - 21.00
ANOTHER SUPERB SHOW BY STAR FIREWORKS AT MARLING PLAYING FIELD. Discounted tickets now available online.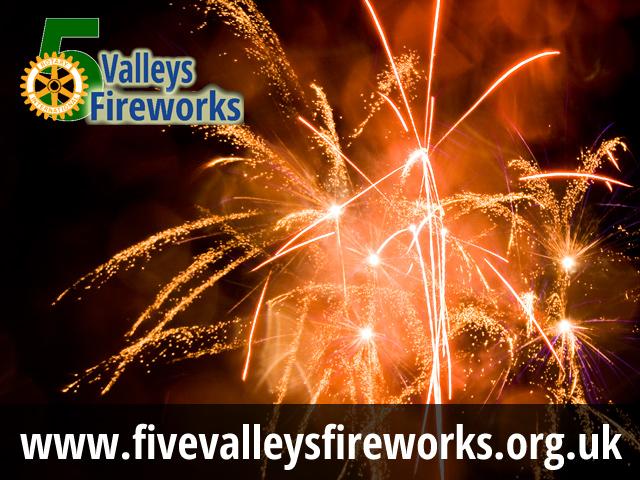 Preparations are well in hand for this year' spectacular. Please see our website.
Discounted tickets are now available to puchase online in advance - see the website for details.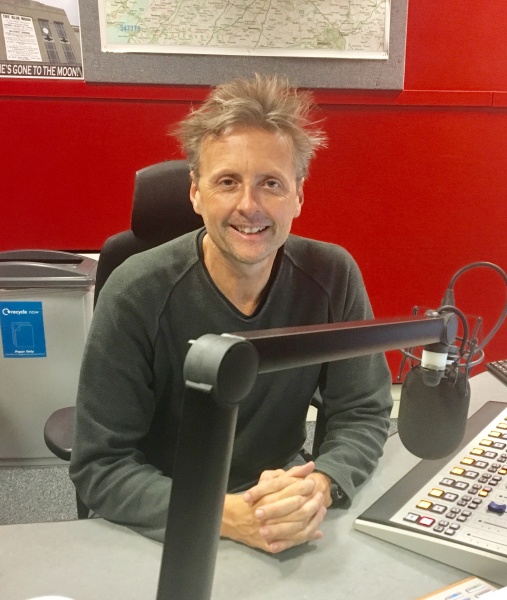 Latest info - the event wil be formally
opened with the traditional
"Count-down" by Mark Cummings,
BBC Radio Gloucestershire.