District Conference 2019
D1230 Annual Conference 2019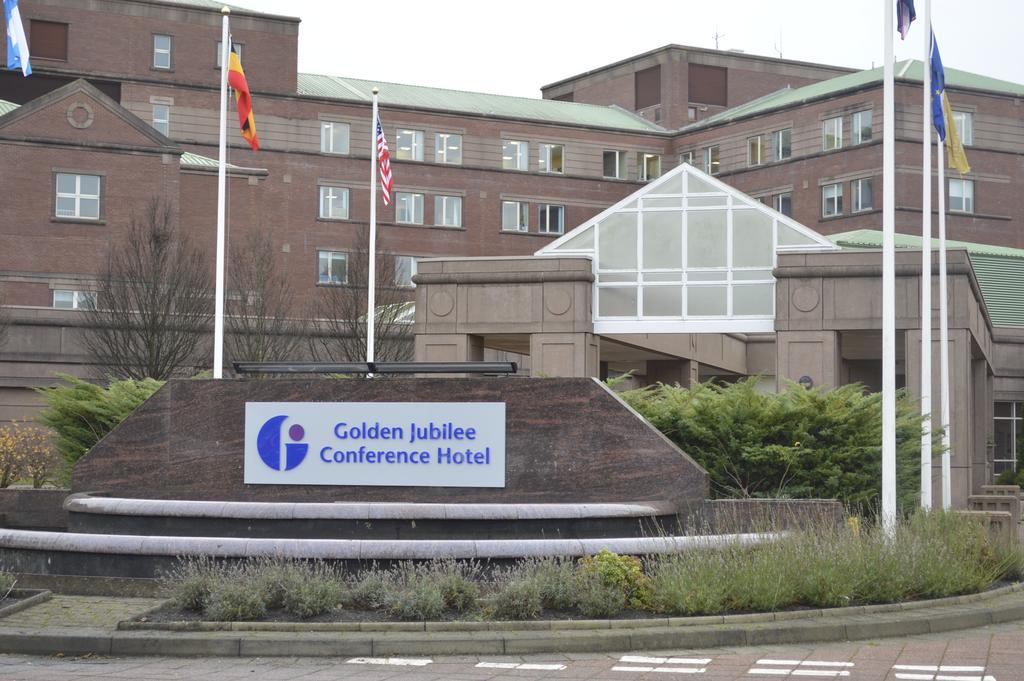 District 1230 Annual Conference
Registration is now open for the District Conference in the Golden Jubilee Conference Hotel, Clydebank, on 12th - 13th October 2019
Speakers
Dame Ann Heron Gloag
Freedom From Fistula
Ann is a Scottish businesswoman, activist, and charity campaigner. She is co-founder of the international transport company Stagecoach Group which she established in 1980. She founded the Freedom From Fistula Foundation in May 2008, after Mercy Ships decided not to continue its land-based Fistula project in Sierra Leone. They have expanded their services considerably over the last 10 years and she is coming to conference to talk about the new initiative launched by her foundation.
Tony Kelly
Entrepreneurship
Tony was educated in Glasgow at St. Margaret Mary's in Castlemilk. He says that it was "a beginning to a degree in life". Since that time, he has held various Management and Sales positions and is currently the co-owner of Eden Mill Distilleries in St Andrews. Tony is also a qualified baker and an entrepreneur. He has several bars & restaurants and has a passion to help young folk achieve beyond even their expectations. Tony gives a great deal charitably to support youth activities in the City of Glasgow.
Jean Best
Peace Officer
Born in Yorkshire, Jean has spent her working life education as a teacher in England, a head teacher in Scotland and then in her final two years as one of Her Majesty's Inspectors of Education. In retirement, she has more time for Rotary as Peace Officer for District 1020 and during 2011/12 she became aware of the growing problem in society, as our young people struggle to come to terms with living in 21st century. Her work as Peace Officer enabled her to work with The Peace Centre in Bradford to look at ways to encourage Rotarians to use their expertise in working with our young people to develop peaceful conflict resolution strategies. She believes that it is our young people who will ensure peace in the world and we must empower them to tackle this through peaceful conflict resolution, transforming conflict into success.
Dhruv Trivada & Vandana Pillai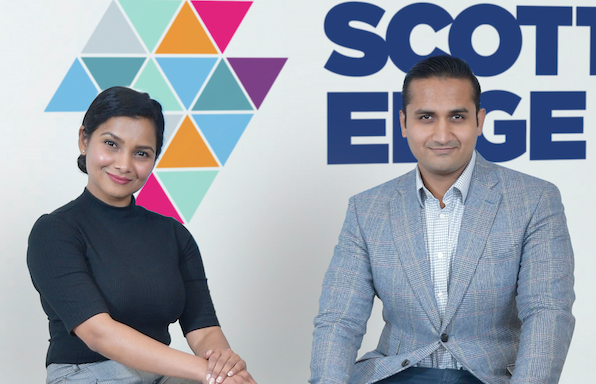 Disease Treatment & Prevention
Dhruv and Vandana are two young scientists who through their company Reinvent Life Sciences have developed the "Bounce Back Hangover Cure" – just the thing for Sunday morning at Conference! In 2014, they were the Scottish Enterprise winners of The Young Scottish Edge Award. They believe that applying the full force of proven science is the dependable way of supporting people to overcome challenges, maximise productivity and become the very best version of themselves.
Peter Hughes, OBE
Primary Engineer Programmes
Peter was raised in the village of Law in Lanarkshire, Scotland. Former Chief Executive Scottish Engineering and Member of Court University of Strathclyde from 2003 until 2012. In 1993, Peter was awarded the OBE by Her Majesty the Queen for services to the UK Steel Industry. He is currently Chairman of the Advisory Board of Primary Engineer Programmes, taking engineering to Primary Schools throughout the United Kingdom. Peter is passionate about this work and takes a positive message on Engineering around the Country with his "Engineering Roadshow" which has addressed in excess of 60,000 students and pupils since 1999.
Geraldine Angus
Bore Holes in Malawi
Geraldine was educated at Strathclyde University and is an experienced professional manager and Chartered Civil Engineer. She has worked for a variety of companies and is current the Operations / Technical Manager for SWECO. SWECO is an engineering consultancy company active in the fields of construction, architecture and environmental engineering. She is a volunteer speaker for Water Aid. Geraldine has been involved in charity projects in Malawi which have provided new bore holes in various places in that country providing clean water to the local communities.