Cycles2Recycle
Sun 9th June 2019 at 10.00 - 13.00
Auction and sale of bicycles. HAVE YOU AN OLD BIKE WE CAN HELP YOU TO DISPOSE OF? DO YOU WANT A BIKE FOR A CHILD, TEENAGER OR ADULT? THEN CONTACT THE ROTARY CLUB OF SKIPTON TO HELP YOU. Bikes will be auctioned at CCM Auctions Skipton 9th June at 11.00.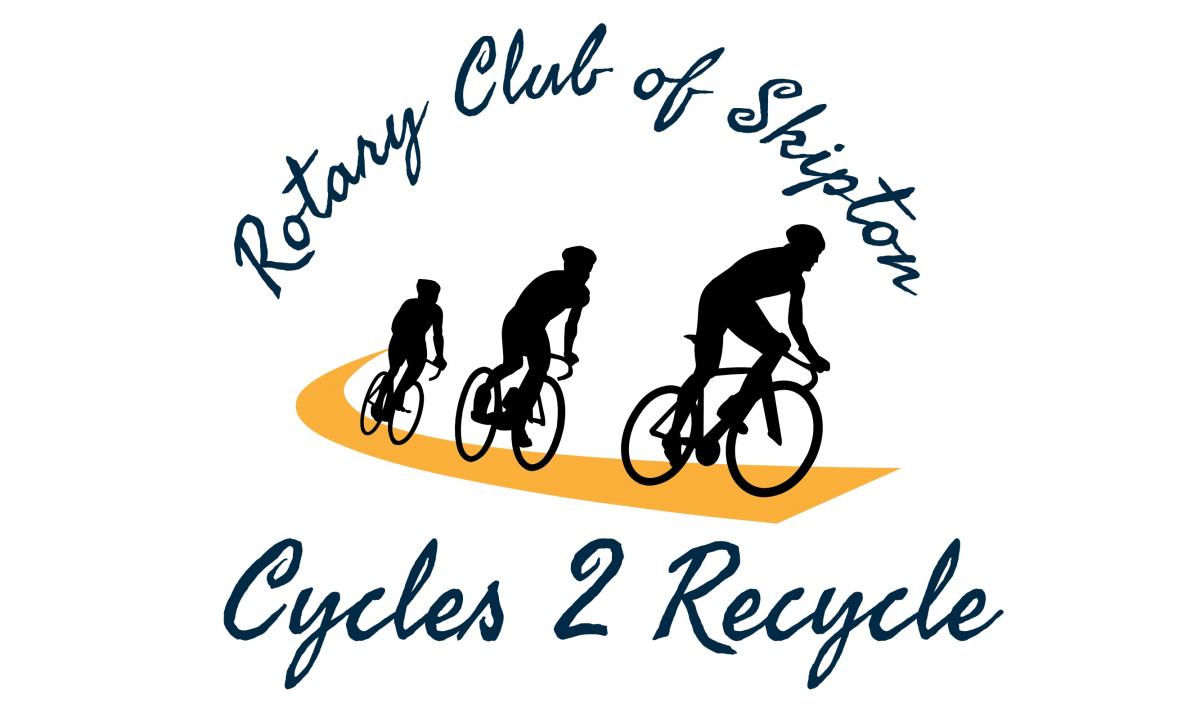 Online entry forms to follow.
Stock list of bikes for sale to follow.