The 5th Annual Short Story Competition 2019
More information on categories and prizes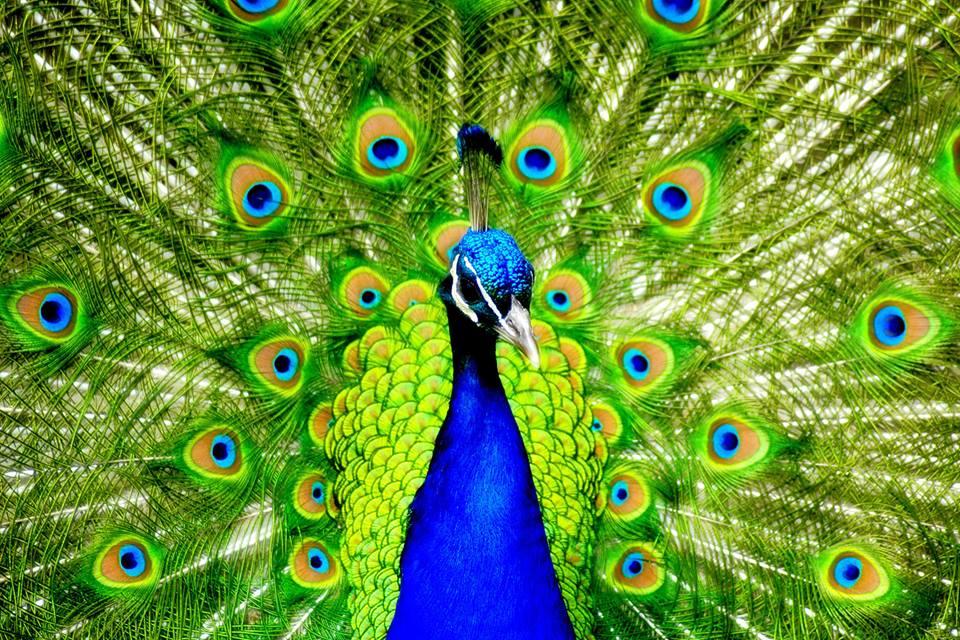 Entries to our competitions, which include POETRY for the first time will be accepted from 1st April to 30th September 2019.
The categories are:
A. PROSE
1. UNDER 18 as at the 1st September 2019 - up to 1000 words.
2. OPEN FLASH FICTION - up to 250 words.
3. OPEN - up to 1500 words (between 800 and 1500 expected)
4. OPEN SPECIAL - Celebrating Trafalgar Day, 2019 - up to 750 words.
Blandford Forum was a major stopping point on the Falmouth to London coaching route at the time, in 1805,when news of Nelson's victory was and death were carried from Falmouth and Plymouth to the Capital. The Greyhound Inn and the magnificent Georgian Greyhound House in Market place stand as reminders of this great historical event. We invite you to let your imagination fly to produce a yarn around Trafalgar Way, set around 1805 up to modern times and in Dorset.
For further information on the Trafalgar Way and the 1805 Club visit www.thetrafalgarway.org.
B. POETRY;
1. Open - up to 40 lines - any subject or genre.
ENTRANCE FEES:

A1 - £ 2.50
A2 - £3.00

A3 - £ 4.00
A4 - £ 3.00
B1 - Poetry - £ 2.50. Three entries for £ 5.00 - three for the price of two.
PRIZE MONEY INCREASED THIS YEAR
1st prizes as follows:

OPEN FICTION - £200
UNDER 18 - £100
FLASH FICTION - £50
TRAFALGAR WAY - £50

POETRY - £50 plus the LESLEY SHAND FUNERAL DIRECTORS CUP to keep for one year.

OTHER AWARDS TO INCLUDE HIGH TEA VOUCHERS FOR TWO kindly donated by BEATONS TEA ROOMS, ENTRY AND CREAM TEA VOUCHERS FOR TWO kindly donated by the BLANDFORD FASHION MUSEUM.
ENGRAVED MAYOR'S CUP FOR OVERALL WINNER TO KEEP FOR ONE YEAR.
SIMPLER PRESENTATION CRITERIA.
CONTACT ADRIAN FORD ON adeoz59@gmail.com IF FURTHER INFORMATION IS REQUIRED.