Salt Sunday
Sun 19th May 2019 at 12.00 - 17.00
Volunteers needed to help man a stall to market Rotary and recruit some new members!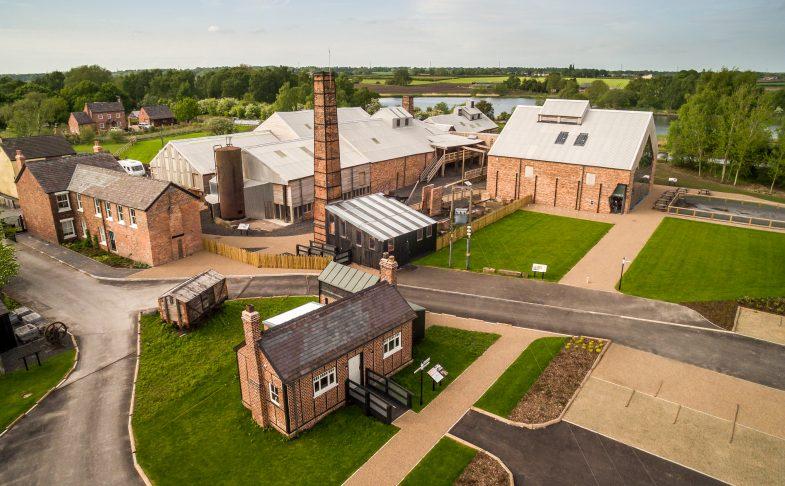 We'll be mooring Sapphire Fjord on the Trent and Mersey, alongside the Lion Salt Works, before erecting a gazebo for an afternoon of Rotary publicity and recruitment. Regular breaks for G&T on the afordmentioned boat could well occur.
Lion Salt Works -Ollershaw Lane, Marston, Northwich, Cheshire CW9 6ES
Please sign up to help on the day.