Jul 2019 Patricia McGuire - Kings College Archive
Mon 29th July 2019 at 18.30 - 21.00
GUEST NIGHT - late start confirmed 6.30 for 7pm. Meal & Speaker. Speaker Host - David A, Guest Host / Cashier - Paul.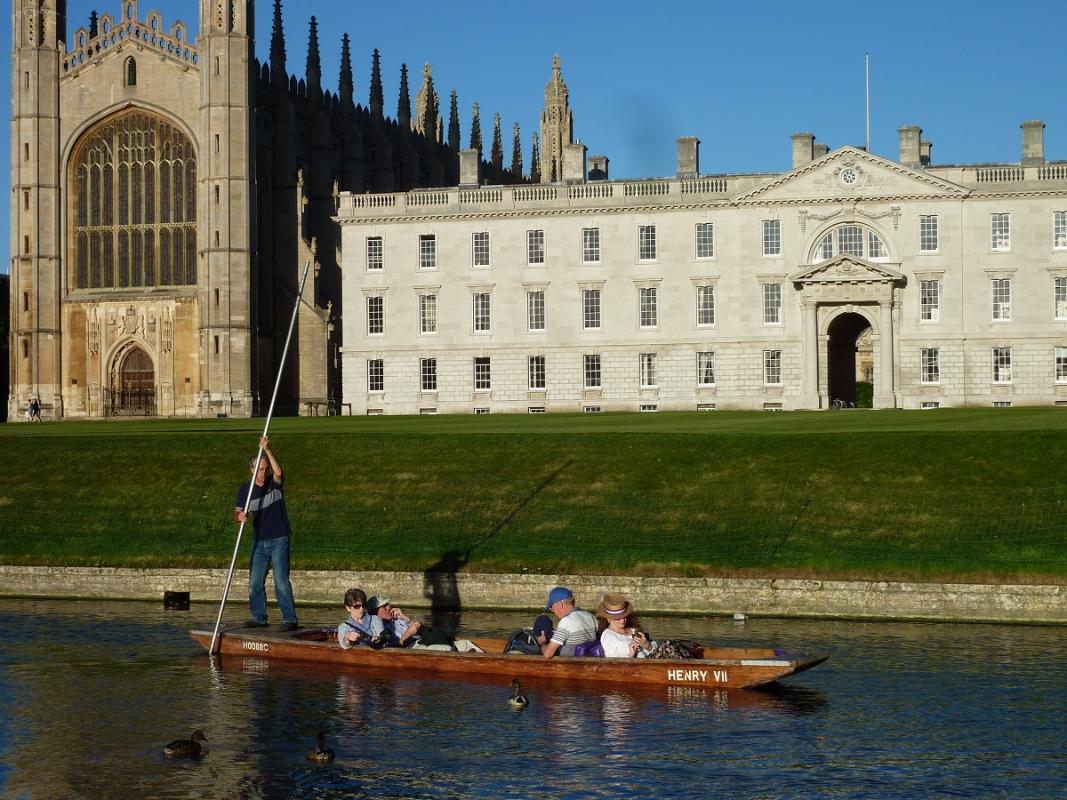 Tonight should be very interesting - some hand picked highlights from the extensive Kings College Archive - ancient & modern.
Patricia McGuire originally trained as an archivist in Ireland in 2004. She was made a permanent archivist to Kings College Cambridge in 2005 and now, in 2019, is Senior Archivist. She is fascinated by the diverse collection she curates.