Aug 2019 Eleanor Whitehead - Local Historian
Mon 5th August 2019 at 17.45 - 20.00
Meal & Speaker. Speaker Host - Alan F, Guest Host / Cashier - Alan S.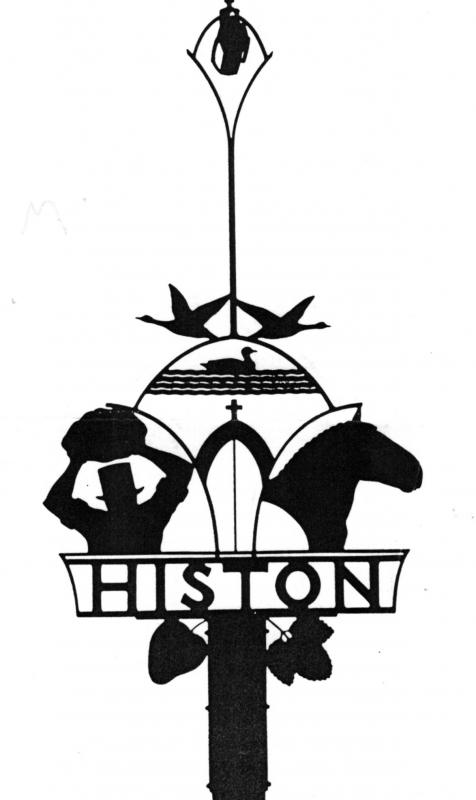 After a tasty meal today we will have a fascinating talk from local historian Eleanor Whitehead who has a particular interest in the Histon area and has written several books.
Tonight will include the tale of Moses Carter - the Histon Giant.