Bobby's Bus
Wed 17th July 2019 at 18.30 - 20.30
Pupils at an amazing school in the heart of a wonderful community raised money to help a six-year-old disabled classmate join them on day trips. Head Teacher Janet Dixon told us all about it.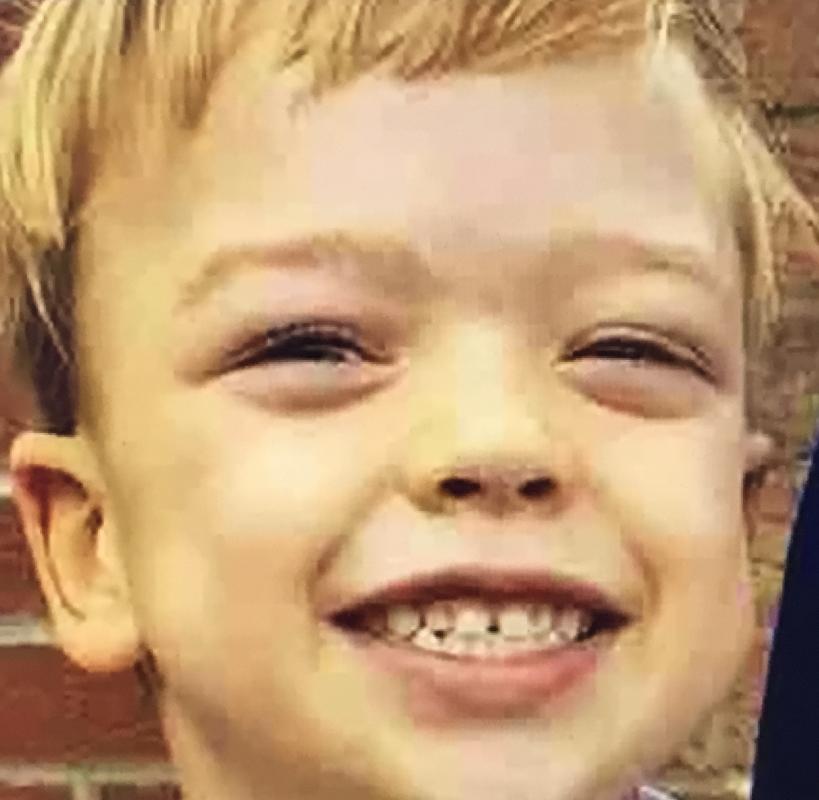 Pupils at an amazing school in the heart of a wonderful community are raising money to help a six-year-old disabled classmate join them on day trips.
Currently Bobby Shaw - who has Cerebral Palsy and Hydrocephalus - has to travel in a car while his fellow students at Barrow Island School go by bus, which isn't wheelchair accessible.
The youngster's parents, the school, pupils, their families and the Island community are pulling together to buy "Bobby's Bus."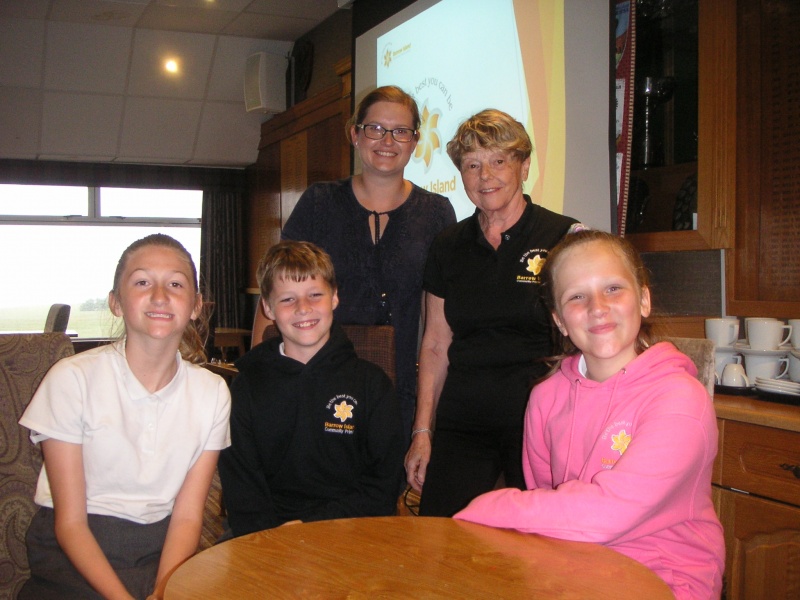 "Be the best you can be" – what a great motto and the one adopted by the students and staff of Barrow Island Primary School. They came to tell us about their "Bobby's Bus" campaign at our rotary club meeting on Wednesday (17th July 2019) at Barrow Golf Club.
Head teacher Janet Dixon came with three students, James, Chloe & Mia together with Bobby's Mum, Lauren to not only tell us about the campaign but also to tell us about their school, their Golden Rules and what they do at their school.
We first heard about the scheme when Peter Garwood, our club's Community Service Chairman received a letter from James, one of two hundred and fifty all the students had written. Originally, they planned to contact the richest people in the world but addresses for the Richard Bransons of this world are not easy to obtain so they settled on contacting the generous folk of Barrow in Furness.
To say that their campaign has been a success is an understatement, as they have reached their goal of raising enough money to equip their school bus with a wheelchair lift. RUMIC, the foundation that supplied their bus, have magnanimously decided to supply them with a new one, which will be fitted with the lift their campaign has purchased.
The school has lots of trips out, and headmistress Janet firmly believes they help immeasurably, broadening the curriculum their students are exposed to.
One of the school's Golden Rules is to be kind and helpful. Living up to that rule, the students decided that if Bobby could not go on a trip, no one would go! Such generosity of spirit is amazing in children so young and a huge credit to their school. Hence the students' decision to raise the money so that all of the school could go on trips.
The campaign has been a success that they have funds left over and James, (who is a member of the School Council – and could well be a Prime Minister one day) - told us that they are going to brighten up their bland playground with some new play equipment, and yes it will be inclusive, and Bobby will be able to use it. That will cost in the order of £8,000 so you now get a measure of the success of their campaign.
Rotarian Jan Kirkham gave the Vote of Thanks for Janet, Lauren, Chloe, James and Mia talking to us and closed by giving the children a cheque for £250, our club's contribution to their campaign.