Speaker West of England MS Centre
Fri 12th July 2019 at 07.10 - 08.40
MS Centre Bradley Stoke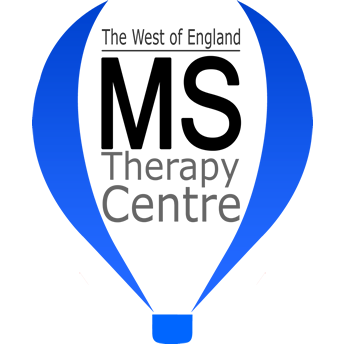 The West of England MS Therapy Centre provides treatments and therapies to people living with Multiple Sclerosis (MS) and other neurological conditions.

As part of a national network of MS Therapy Centres, we support people from across Bristol, Somerset, North Somerset, Bath & NE Somerset, South Gloucestershire and Monmouthshire.


We provide a range of treatments and therapies for people living with MS and other neurological conditions, including physiotherapy, oxygen treatment, acupuncture, reflexology and aromatherapy.

We also hold a number of clinics including a continence advice clinic, an employment and benefits advice clinic and a chiropodist.

---

Your Life, Your Choice, Your Centre

MS can be painful, unpredictable and isolating, but at the Centre we help to relieve the physical, psychological and emotional stresses that a life with a neurological condition can bring. We also provide a social space which reduces the isolation felt by many people with MS and other neurological conditions.

In meeting other people with neurological conditions, you'll not only get to make new friends, but learn from others' experiences. While no two people or conditions are identical, being able to chat to other people who have similar symptoms can help you to manage your own symptoms.