Club Night: Member Job Talk (John & Raj)
Tue 12th November 2019 at 19.00 - 21.00
A chance to find out a little bit more about our fellow Rotarians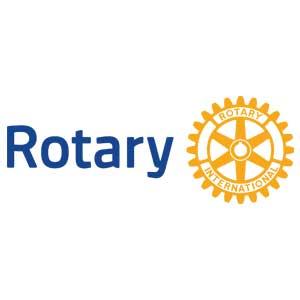 John French and Raj Patel will take their turn to talk to the Club members about their job and lives in general - who they are, what makes them tick!
Club night may be anything from a speaker, a club visit, one of our yearly events or something other than business or fellowship.
Venue - Greenbank High School
Time 7pm – 9pm
Dress code – smart casual
Please note during the meeting we have tea / coffee and biscuits, we do not have a meal.