Rotary Middleton Offers Grants to Local Groups
Local charities and other worthy causes are invited to bid for cash donations. Rotary Middleton is set to hand out the proceeds from its annual fundraising to local community groups who apply to their Dragon's Den initiative.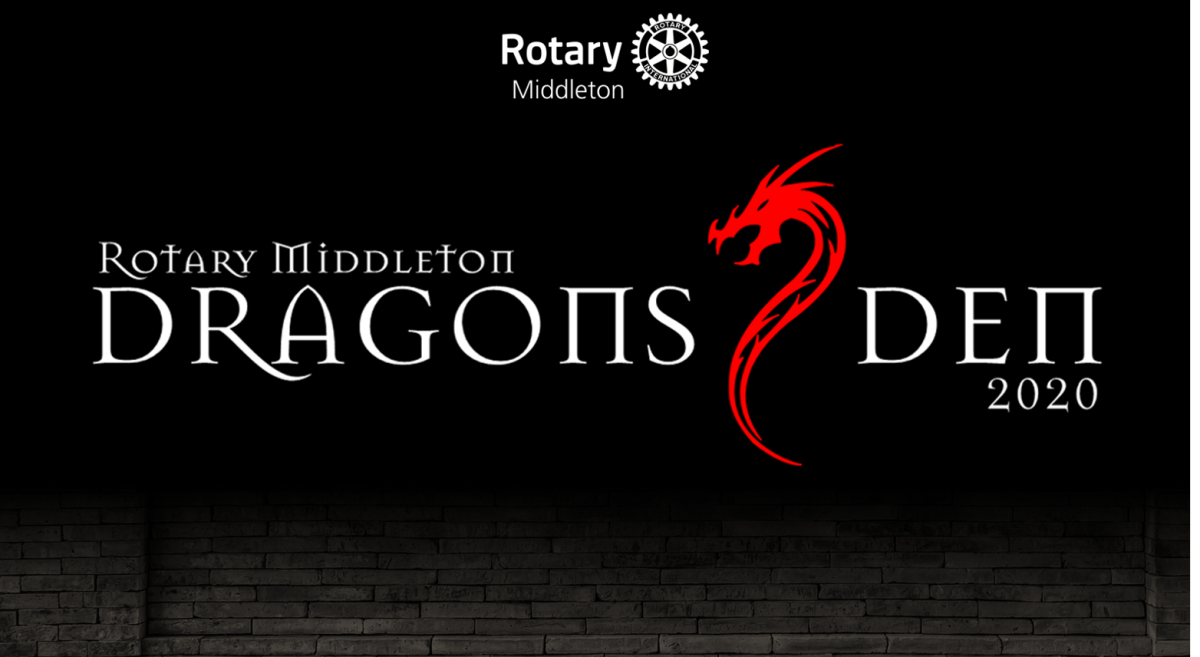 Rotary Middleton is urging Middleton community groups, individuals and organisations to get in touch and apply for cash for their projects.
Rotary Middleton raises around £10,000 a year through its various activities including, Christmas street collections with Father Christmas and his sleigh and other fund gathering initiatives.
Much of the cash is distributed within the local community, to charities, groups and individuals seeking financial support for a broad range of causes.
The route to securing the support of Rotary Middleton starts with the completion of a short, simple application form which should to be submitted by 31 August 2019. The shortlisted bidders will be invited to make a brief presentation to Rotary Middleton members during September / October.
Cheques will be presented to successful applicants in January 2020 at their activity centre providing a photo opportunity and some well-deserved publicity.