A Personal and Important Invitation
An event inviting all members of the public to the Milton Rooms, Malton on Saturday 28th September 2019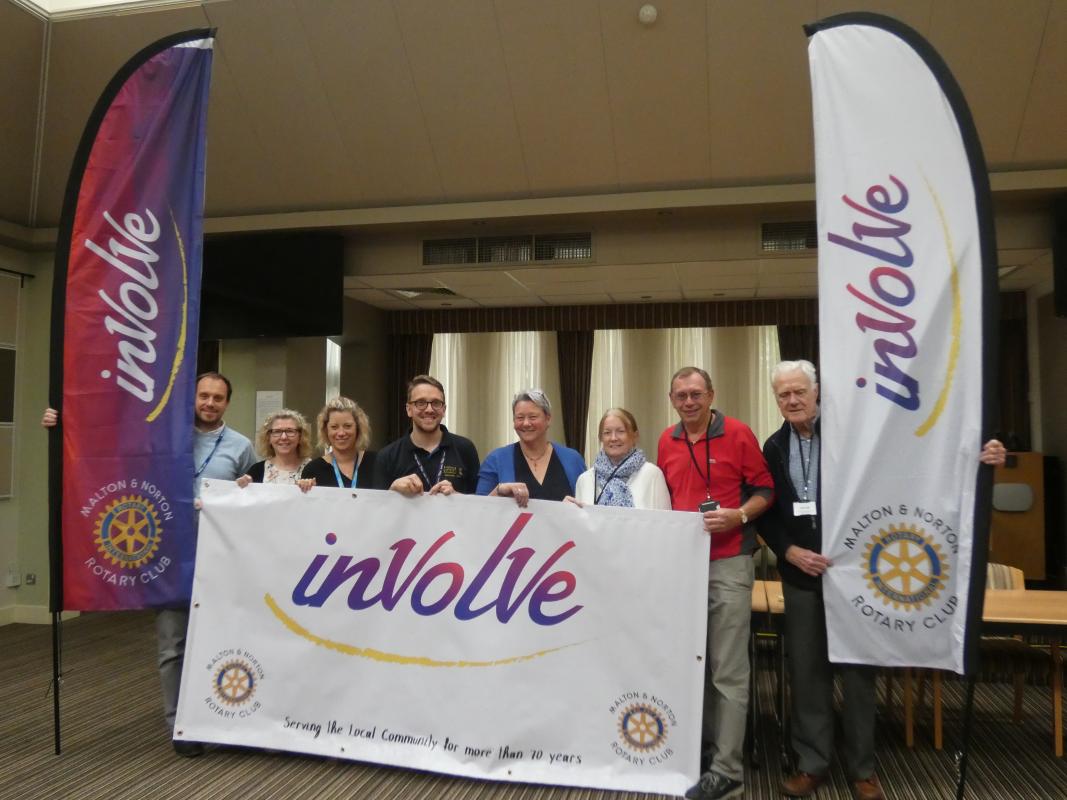 A Community Event -Milton Rooms. Saturday 28th September 2019 1030 to 1430.
Within Malton, Norton and the surrounding villages there is a growing problem of loneliness and isolation, which reflect the general pattern in the UK. Added to this, the population of Malton and Norton has increased by some 3000 people in recent years; many of these being newcomers to the area who may be unaware of the many organisations, groups and social clubs that exist in their neighbourhood.
There are over fifty local voluntary organisations, societies and self- help bodies in the two towns and Rotary wish to help them publicise the good work that they do and to help them attract new members
To this end the club is inviting them to display their wares at the Milton Rooms on Saturday 28th September 2019 1030 to 1430. There will be approximately 30 to 40 organisations present and available.
All members of the public are invited, admission is free, refreshments will be available and although we are only a small club, we will do all we can to help and provide advice.