Notice: Undefined index: ClubID in /home/rotaryribi/public_html/clubs/page.php on line 395

Notice: Undefined index: DistrictNo in /home/rotaryribi/public_html/clubs/page.php on line 399

Notice: Undefined index: DistPost in /home/rotaryribi/public_html/clubs/page.php on line 399

Notice: Undefined index: administrator in /home/rotaryribi/public_html/clubs/page.php on line 403

Youth Speaks Club Round @ The Marches
Tue 3rd December 2019 at 17.30 - 21.00
The first round of this year's Youth Speaks competition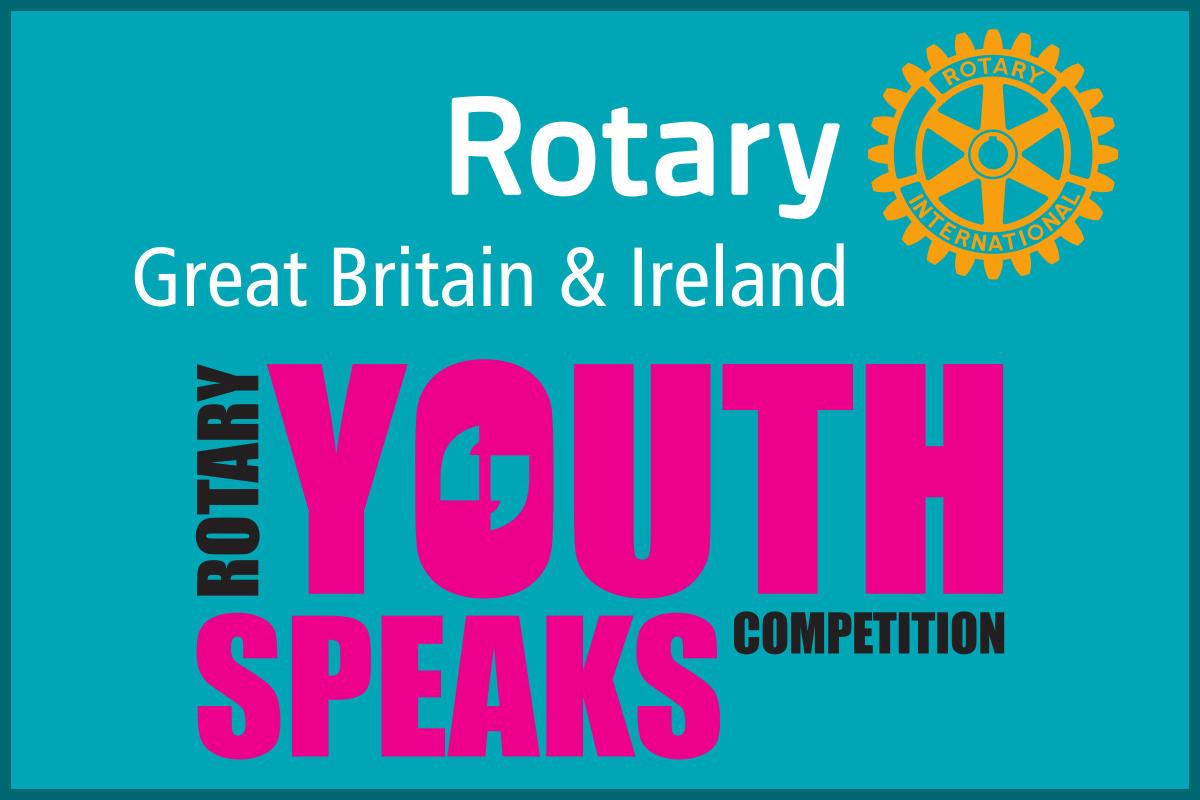 Youth Speaks - this national competition has been revised to be a debate structure.

Sue and Jo are leading on this and will encourage Adcote and St Martins to enter teams alongside Oswestry School, The Marches & Moreton Hall.

The date set for the first round of this competition is Tuesday 3rd December at The Marches School.