Our 27th annual Charity Golf Day
Wed 27th May 2020 at 13.00 - 19.00
Raising funds for Rotary charities at Ogbourne Downs Golf Club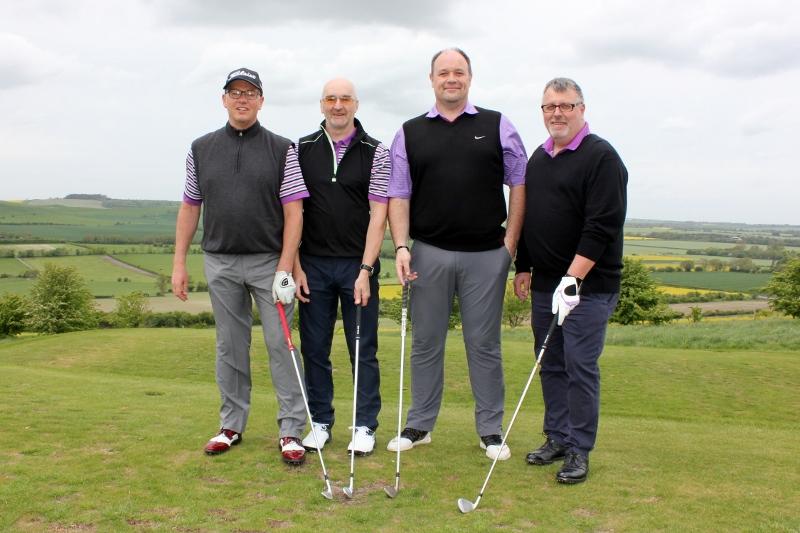 This is the annual Charity Golf Day organised jointly by the Rotary Clubs of Swindon North and Swindon Thamesdown and promoted in aid of Rotary charities.
It's an 18-hole Stableford Competition - entries invited from teams of four - shotgun start at 1pm - a minimum of 3 team prizes and 2 individual prizes to be won.
Play for the men from the Yellow Tees and for the ladies from the Red Tees.
Stroke allowance of a full handicap with a maximum of 24 strokes for the men and 36 strokes for the ladies.
Ladies will receive 2 courtesy strokes off the men's card.
The day ends with a dinner at 6pm and the presentation of prizes.
Ogbourne Downs Golf Course will be closed for the exclusive use of the Competition during the event.
Why not enter a team?
You are promised a most enjoyable and worthwhile day made even better in the knowledge that the proceeds will be going to charity.
The entry fee is £160 a team.
All applications will be treated on a first come, first served basis.
Use David Peaple's email contact link below for applications and further information .