SWIMATHON !
Sat 16th November 2019 at 10.00 - Sun 17th November 2019 - 15.00
Our annual charity Swimathon is coming soon. Don't delay, grab an entry form and sponsorship sheet and help your favourite charity.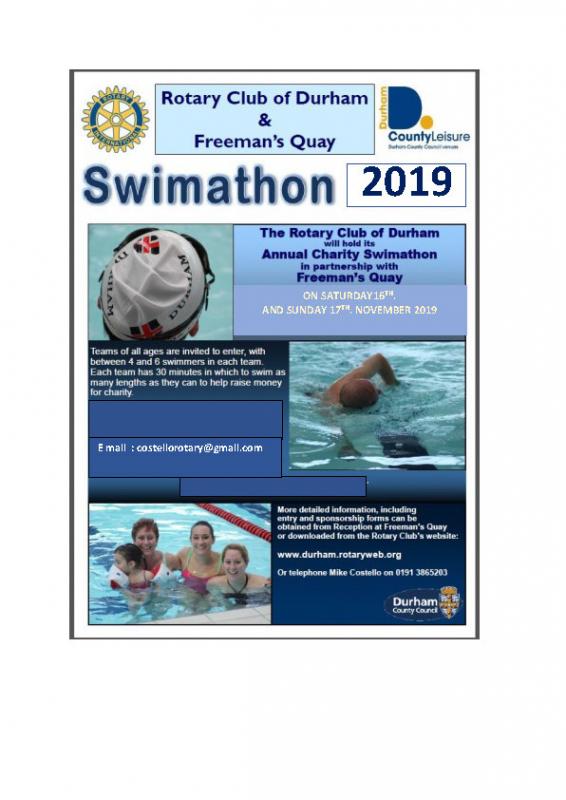 SWIMATHON
It's coming up to that time of year again - get your water wings dusted off and join our annual Swimathon !
Use the links below to download entry and sponsorship forms: