Calling Friends of Rotary - Volunteering Opportunities
If you are interested in volunteering in local charity work why not become a Friend of Rotary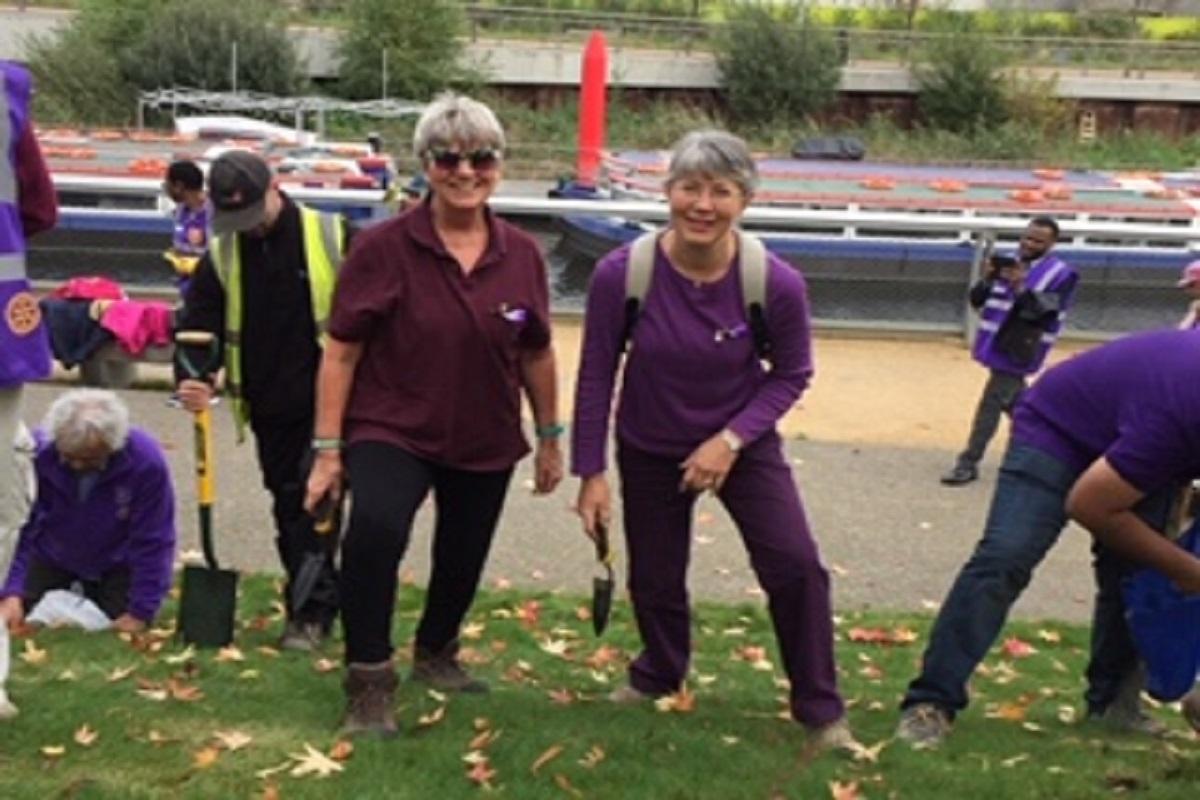 For the last 5 or 6 years local people who do not want to be a full Rotarian have been working with us to raise funds for some great charties. As a Friend of Rotary you can give as much or as little time as you wish. The types of things people have got involved in are:
- planting crocuses at the Olympic Park to raise awareness about the eradication of Polio
- acting as a marshall at the Brentwood Half Marathon
- being a street collector on our Christmas rounds with Santa
- the all important job of driving Santa's sleigh
- joined us at some great social events
This Christmas, we need more people than ever. We are planning new and extra Christmas activities and we would like people to join us to do that.
If you are interested in finding out more, email us, and we can see how you can get involved