Latest News and Reports - click on headings in blue for details
4/4/18 Rotary Young Citizens Award Winners Interviews on BBC; Rebekah Hinton, District 1040 Rotary Young Citizen Award winner (nominated by Bradford West Rotary) will be interviewed on BBC Look North on Monday evening, as well as on the BBC News Channel on Thursday.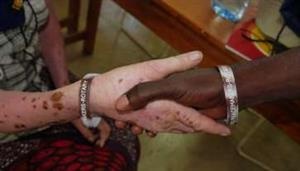 2/4/18 Albino Report April 2018; A successful Rotary education campaign to help people with Albinism in Tanzania by PDG John Philip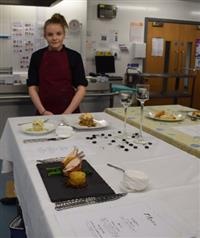 31/3/18 Rotary Young Chef Regional Final;- Amy Bettles, from East Group in this District, came second in this competition at Leeds City College, involving finalists from three Districts- 1040, 1070 and 1220. The winner goes on to the National Final in Telford in April.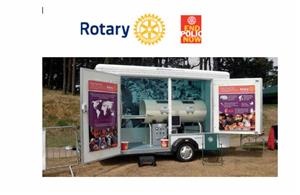 28/3/18 Rotary in Yorkshire & N Lincs Newsletter for March; newsletter as emailed to all Rotarians in the district.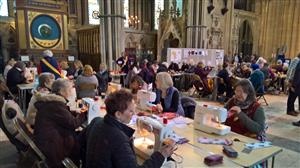 10/3/18 Days for Girls at York Minster; York Ainsty Rotary Club organised a workshop in York Minster in which volunteers made feminine hygiene kits for girls in developing countries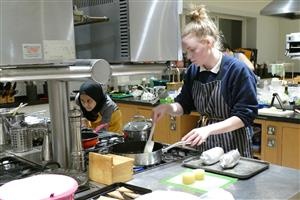 10/2/18 Rotary Young Chef competition District Final; Seven Young Chefs from across Yorkshire and Humberside competed recently in the Rotary Young Chef District Final at Betty's Cookery School Harrogate.


4/1/18 District Facebook Page; check out our Facebook page that has been revived by Carolyn Bowe.
And try the district Twitter page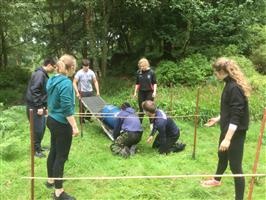 22/11/17 RYLA 2017; This year's Rotary Young Leadership Awards courses were again very successful. This link takes you to a series of photos taken during one of the weeks, and gives insight into how varied the activities are.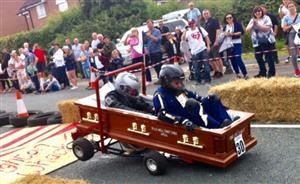 DG's Blog;- click on this to follow what District Governor Robert Morphet has been up to.
Other Links
District Governors Diary;- this is currently on the DG's Corner
DG's BLOG;- find out what the District Governor has been doing recently
---
Website Search Facility; It is now possible to search this website for information by inserting key words in the space at the top next to the magnifying glass, then clicking on the latter.
---
Cottages4you
; 5% of every booking is donated to Rotary Foundation, as well as giving 5% discount.
---
Rotary Shop -updated contact details and stock list for Rotary paraphernalia
---
If you cannot view pdf files, download Adobe Reader free here
Last Updated 23rd April 2018.... In District 1040,there are now 3,116 Rotarians registered on the On-Line Directory (DMS). If there is information you would like to either see or provide, please contact me, in the first instance, via this webmaster@rotary1040.org