Latest News and Reports - click on headings in blue for details
26/6/16 End Polio Now Newsletter for June from PDG Robert Jackson
22/6/16 Letter of Condolence to Brendan Cox from District Governor Hazel Haas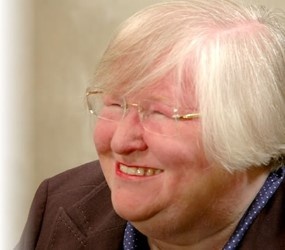 11/6/16 DG Hazel Haas has been awarded the MBE! "For services to Wounded and Injured Service Personnel and the RNLI". Congratulations, Hazel, what a wonderful end to your year as District Governor.
10/6/16 Registration for District Conference is now available on-line! Click on the link to go straight to the registration page for details.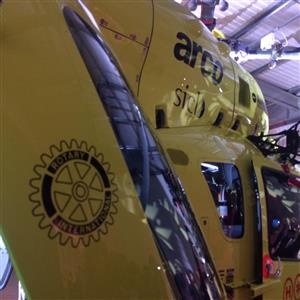 7/6/16 New Air Ambulance has Rotary Logo on its doors;-Rotary Logo is on both of the back doors of the brand new Yorkshire Air Ambulance, recognising the valuable contribution that individual Rotarians through their clubs, have made to help make this valuable and necessary piece of equipment become a reality.
This news was shown on both BBC and ITV news.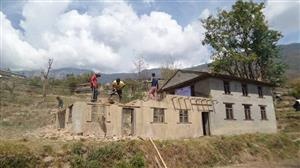 6/6/16 District International Newsletter for June from District International Chairman Stephen Ellis
3/6/16 DG's Newsletter- the latest from District Governor Hazel Haas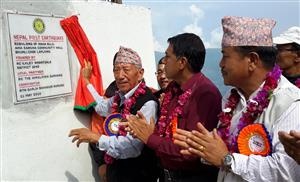 3/6/16 Nepalese village hall rebuilt after earthquake, funded by Rotary Club of Ilkley Wharfedale
19/5/16 Latest News from Rotary International on the decisions taken at the Council on Legislation which affect us all!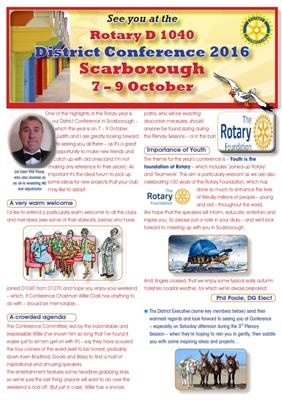 18/5/16 District Conference in Scarborough 7th-9th October; Registration will soon be on-line (we hope). Meantime, Willie Clarke has created (with help!) an extensive flyer which is well worth reading. It is too large to go on the website in one piece so please click on; Flyer page 1 Flyer page 2 Flyer page 3-4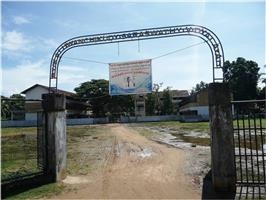 17/5/16 KSV (Yorkshire School in Sri Lanka Appeal); Following the devastating Tsunami on Boxing Day 2004, the Clubs in Rotary District 1040 raised in excess of £250,000 to build this new school in the east of Sri Lanka.There is now an urgent need to repair and refurbish it.
Other Links
DG DIARY- District Governor, Hazel Haas, is maintaining her Rotary Diary on line. Click on the link to see it.
---
Website Search Facility; It is now possible to search this website for information by inserting key words in the space at the top next to the magnifying glass, then clicking on the latter.
---
Cottages4you
; 5% of every booking is donated to Rotary Foundation, as well as giving 5% discount.
---
Order Form for D1040 Clubs Shop
---
If you cannot view pdf files, download Adobe Reader free here
Last Updated 26/6/16 2016.... In District 1040,there are now 2372 Rotarians registered on the On-Line Directory, and 61Clubs using the RIBI template for their website. If there is information you would like to either see or provide, please contact me, in the first instance, via this webmaster@rotary1040.org