Latest News and Reports - click on headings in blue for details
19/5/16 Latest News from Rotary International on the decisions taken at the Council on Legislation which affect us all!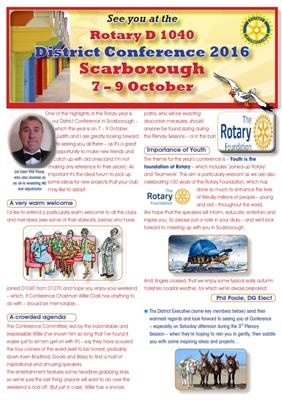 18/5/16 District Conference in Scarborough 7th-9th October; Registration will soon be on-line (we hope). Meantime, Willie Clarke has created (with help!) an extensive flyer which is well worth reading. It is too large to go on the website in one piece so please click on; Flyer page 1 Flyer page 2 Flyer page 3-4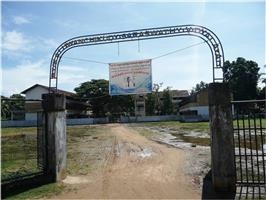 17/5/16 KSV (Yorkshire School in Sri Lanka Appeal); Following the devastating Tsunami on Boxing Day 2004, the Clubs in Rotary District 1040 raised in excess of £250,000 to build this new school in the east of Sri Lanka.There is now an urgent need to repair and refurbish it.
6/5/16 District Governor's Newsletter for May 2016
6/5/16 Council on Legislation Interim Report from our representative, PDG Willie Clark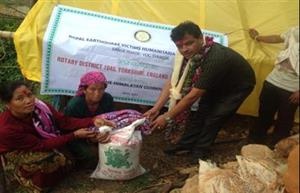 21/4/16 District International Newsletter for April from District International Chairman Stephen Ellis
19/4/16 Case Studies wanted for Know Your Blood Pressure Day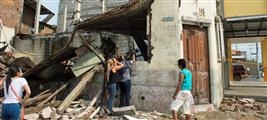 19/4/16 Ecuador Earthquake- appeal from Shelterbox
A ShelterBox response team is travelling to Ecuador to carry out assessments following a catastrophic 7.8 magnitude earthquake near the northern town of Muisne.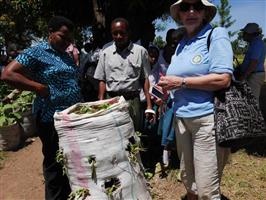 3/4/16 Rotary starts Farming Project in TanzaniaA team of Rotarians from Yorkshire has started a farming project in a Tanzanian school. The school chose 30 pupils to form an 'Environment club'. The main goal was to enhance the capacity of the children and teachers to adopt sustainable land use. The second goal was to train the pupils in environment and good farming practices.
Other Links
DG DIARY- District Governor, Hazel Haas, is maintaining her Rotary Diary on line. Click on the link to see it.
---
Website Search Facility; It is now possible to search this website for information by inserting key words in the space at the top next to the magnifying glass, then clicking on the latter.
---
Cottages4you
; 5% of every booking is donated to Rotary Foundation, as well as giving 5% discount.
---
Order Form for D1040 Clubs Shop
---
If you cannot view pdf files, download Adobe Reader free here
Last Updated 22/5/16 2016.... In District 1040,there are now 2311 Rotarians registered on the On-Line Directory, and 62 Clubs using the RIBI template for their website. If there is information you would like to either see or provide, please contact me, in the first instance, via this webmaster@rotary1040.org