Latest pages
19/08/2019
Water Survival Box 2019 Big Give Christmas Challenge
.
Read on to see whether your Rotary club could give a pledge to help this Rotary partner's great work
---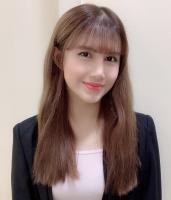 07/08/2019
Sung Ji - Rotary Foundation Scholar
.
Meet Sung Ji Kim from South Korea who will be coming to the UK in September to read for a Masters degree in Transnational Studies at Southampton University.
---