Latest pages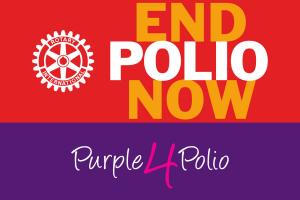 05/12/2019
World Polio Day - Around the District
.
A selection of events undertaken by clubs to support World Polio Day.
---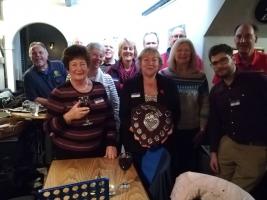 18/11/2019
Minor Sports 2018-19 Final
.
The final of the District 1260 Minor Sports tournament was played at The Globe Codicote on the evening of Thursday 7th November between two time finalists Brookmans Park and first time finalists Ampthill.
---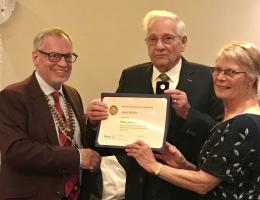 18/11/2019
WOLVERTON & STONY STRATFORD ROTARY CLUB CELEBRATES 60 YEARS
.
Some 70 members and guests recently (Saturday 19 October) attended Wolverton & Stony Stratford Rotary Club's Diamond Anniversary Dinner
---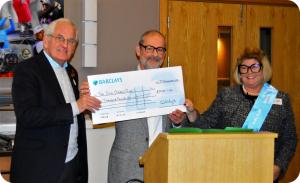 18/11/2019
£5,000 Donation to Sick Childrens Trust
.
Royston's Rotarians have donated £5,000 to the Sick Children's Trust – for the second year running.
---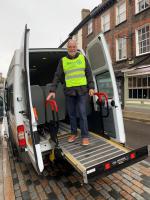 18/11/2019
Hemel Hempstead say hello to their Mini Bus
.
A visit to the Hemel Hempstead Rotary sponsored Community Mini Bus
---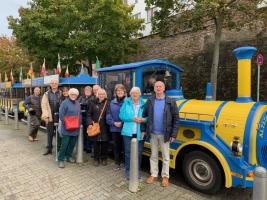 18/11/2019
Hatfield have been their usual sociable and useful selves last month...
.
A visit to the Rhine, a Curry House and a donation
---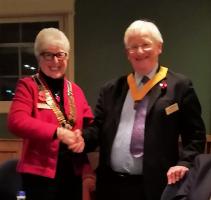 18/11/2019
A smiling welcome for Letchworth Howard's new Vice-President
.
It was smiles all round at Letchworth Howard Rotary Club's November 4 meeting when new president-elect Arthur Jarman was formally inducted as vice-president
---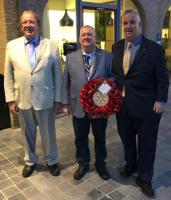 18/11/2019
Dunstable visit Belgium Twin club
.
The annual visit to our twin club in Belgium took place from Wednesday 16th to Saturday 19th October.
---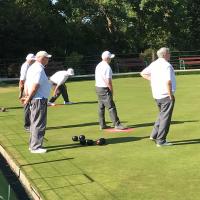 18/11/2019
Sports Report – District Outdoor Bowls 2019
.
Once again Bushey Bowls Club hosted the District Outdoor Bowls Competition for the Fred Butt Trophy.
---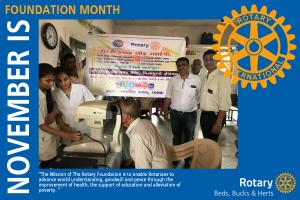 18/11/2019
District Governor's Newsletter - November 2019
.
November is Foundation Month
---