2017 RI Convention - Atlanta, Georgia
RI Convention in Atlanta USA "" 10th to 14th June 2017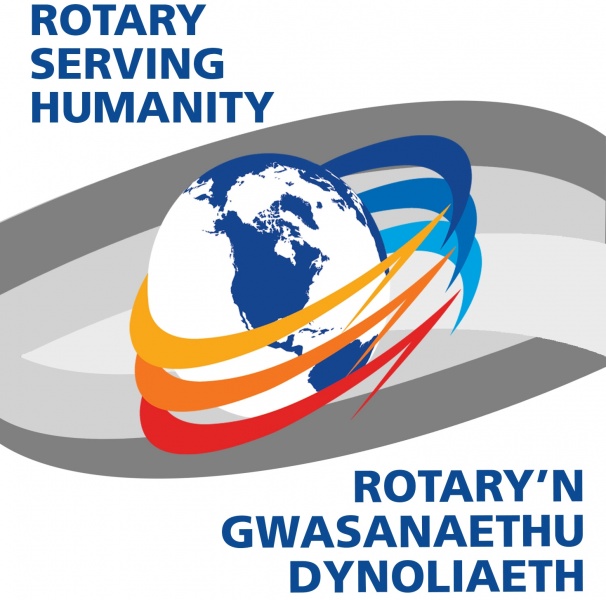 Link to RI for further information
If, or more positively, when you register please let me know via graemecarchibald@icloud.com.
This request is not a 'big brother' one but an attempt to know who from our district is attending with the possibility for DG (as he will be then) Roddy and Charlotte to consider arranging a get together either in the parade of flags, over breakfast or just over a coffee.
A little background information:
A RI Convention is a little like our Conferences but much, much, much larger as one would expect from a worldwide gathering of the Rotary family. The celebration of fellowship with social and entertainment features is appropriate to the vast scale of such activities.
Atlanta is chosen not only because it is a 21st century transportation hub but because in 1917 RI President Arch Klump told delegates to the Atlanta Convention that 'it seems eminently proper that we should accept endowments for the purpose of doing good in the world' and hence the seeds of our charity, The Rotary Foundation, were sown and in 2017 the Convention returns to Atlanta to celebrate 100 years of 'doing good in the world'.
Graeme Archibald – D1010's Promotions Lead for the Atlanta Convention