Rotary International District 1030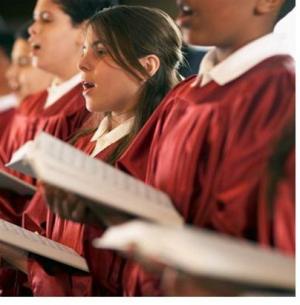 Seaburn Rotary Club organised the Carol Service this year. It was the traditional Nine Lessons and Carols at 7.00 pm at All Saints' Church, Monkwearmouth, which the 70 people who attended really enjoyed. After the service wine and mince pies were served.
This service was attended by over 70 people representing Rotary clubs in our group, Redby School choir, Inner Wheel and Sunderland Lions. Everyone seemed to enjoy the service and afterwards partook of wine and mince pies in the church hall. We are grateful to the members of the church who assisted us greatly in the organisation.
Send an email about this page: