Rotary International District 1080

Ambassadorial Scholar chosen for our District
   We Have an Ambassadorial Scholar for Academic-Year 2012-13 
There were four candidates who applied to receive the District 1080 Rotary Ambassadorial Scholarship, for the Academic-Year 2012-13.  After a very difficult day interviewing the applicants, due to the very high standard of each of them, we are pleased to announce that Samantha Gale has been chosen.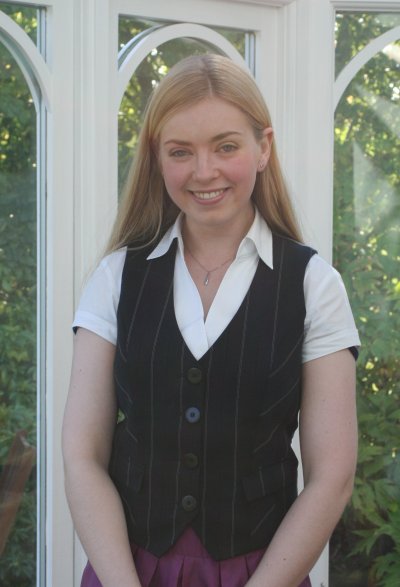 Samantha was sponsored by the Rotary Club of Bury St Edmunds, and is a Doctor at the West Suffolk Hospital.  As well as currently leading a project to reduce admissions and length of stays for lung cancer patients, Samantha enjoys dancing, walking and trekking and has reached blue belt in karate.
The selection committee would also like to wish the other three applicants, Philippa Mullins, Hannah Bennett and Steff Jones, the very best for the future.