Rotaract
York Rotaract Club celebrates its 5th year!
On Feb 25th 2015, York Rotaract President Constantin Voll and 6 fellow Rotaract members welcomed over 20 Rotarian supporters, partners & friends to a meal at York Hilton Hotel to mark the 5th birthday of the York Rotaract Club.
Guests included Assistant Governor Darell Hind, York Rotary President John Lacy and York Ainsty, Rotary President Mrs Chris True, Rotary Liaison Offices Brian Joscelyne and District Rotaract Chairman Tony Jordan

President Constantin thanked the Three Rotary Clubs in York for their ongoing support of the York Rotaract Club.
Those interested to know more about what Rotaract in York is about are invited to go to www.yorkrotaract.org.uk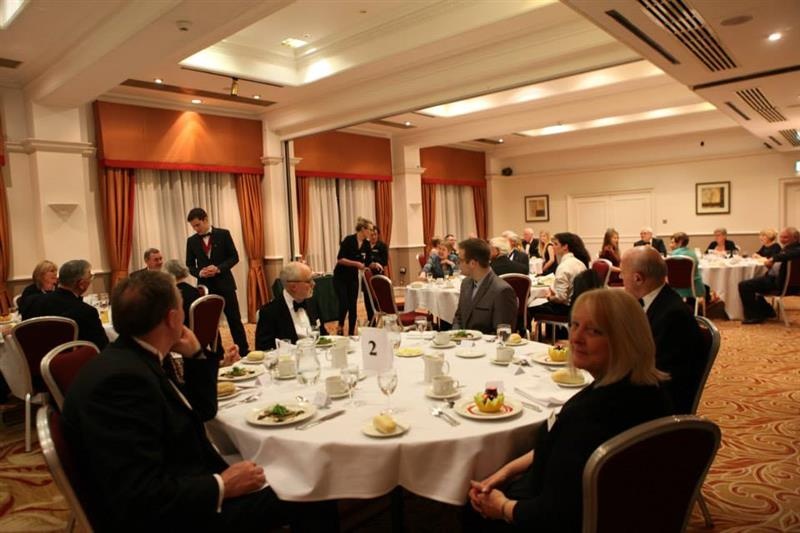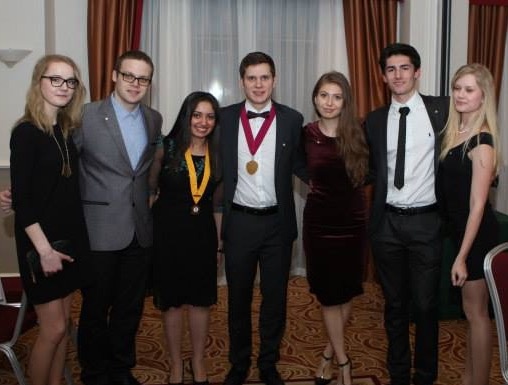 Rotaractors from left to right: Yveta Stiskalkova, Tautvydas Mickus, Jenny Michel, Constantin Voll, Adela Iacobov, Francois Bares and Nina Hakovirta.
The District Officer responsible for Rotaract in D1040 is now Tony Jordan, please contact him instead of Brian Joscelyn
Click on Rotaract to go to the Rotaract GB website
The week 8th to 15th March is World Rotaract Week!
Contact Tony Jordan about this page: