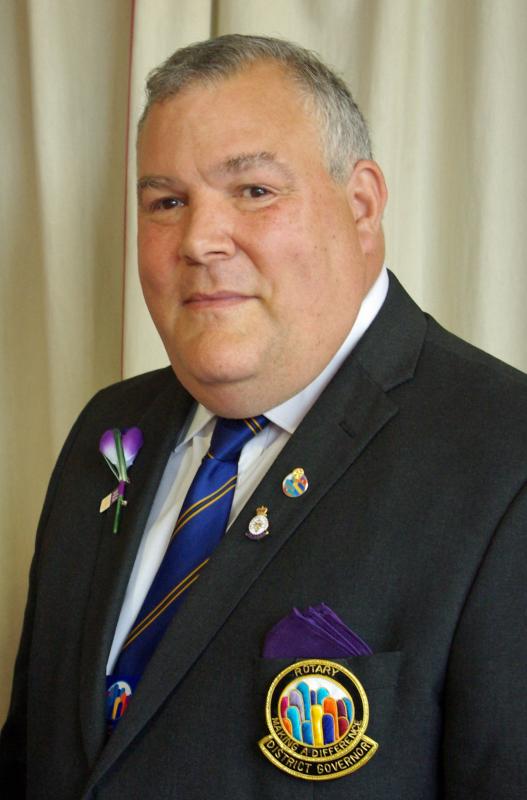 District Governor Larry Branyan's pages
District Governor
Lawrence Branyan
To contact Larry his email address is governor@rotary1190.org.
Event Diary
Larry's Event Diary can be viewed here: Event Diary
Positions Vacant
From 1st July 2018, we will be looking for 3 new Assistant Governors to fill forthcoming vacancies in the North, Central and South East Areas. We will also need to find a new District Secretary and District Treasurer. Please contact District Governor Larry Branyan or District Governor Elect Mary Bradley for further information.