Rotary International District 1110

Home | Rotary Foundation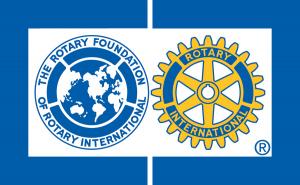 The mission of The Rotary Foundation is to enable Rotarians, to advance world understanding, goodwill and peace through the improvement of health, the support of education and the alleviation of poverty.
The OUR Rotary Foundation - Doing Good in The World
Through Foundation grants and programs, Rotarians and other contributors can help change the world. They can finance a well for a village that lacks clean water, improve the environment or provide scholarships to educate the next generation. The grants and programs available to Rotarians allow them to realise Rotary's humanitarian mission throughout the world, including its number-one goal of eradicating polio.
To: Club Foundation Chairmen and Presidents
---
---
about the New Grants Model can be found here
---
Rotary's leadership considered vital to eradicating polio
January 17th 2013
A polio-free India is proof that Rotary is able to tackle the world's most difficult health challenges, according to Bruce Aylward, assistant director-general for Polio, Emergencies and Country Collaboration at the World Health Organization (WHO). read more
---
Read Howard Caskie's article about Peace Scholars
and remember applications for Peace scholars should be in by 1st July 2013
More details to follow
---
New Gift Aid Declaration Wording from 31st December 2012
All Gift Aid Declarations after this date MUST be in new wording
Remember you can increase your contributions by 25% by using Gift Aid
---
---
please "like" and get the up to date information on your Facebook Account

---
The District Rotary Foundation Committee is here to support you and your Club with all aspects of their activities within TRF, its programmes and fund-raising.
Members of the Committee would be delighted to come and talk to your Club to tell you more about their area of interest within TRF.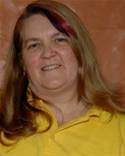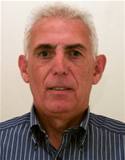 Jannine Birtwistle

DRFC District 1110

Contact Jannine

Bob Germon

DRFC Secretary

Contact Bob
Sub-Pages: