District Governor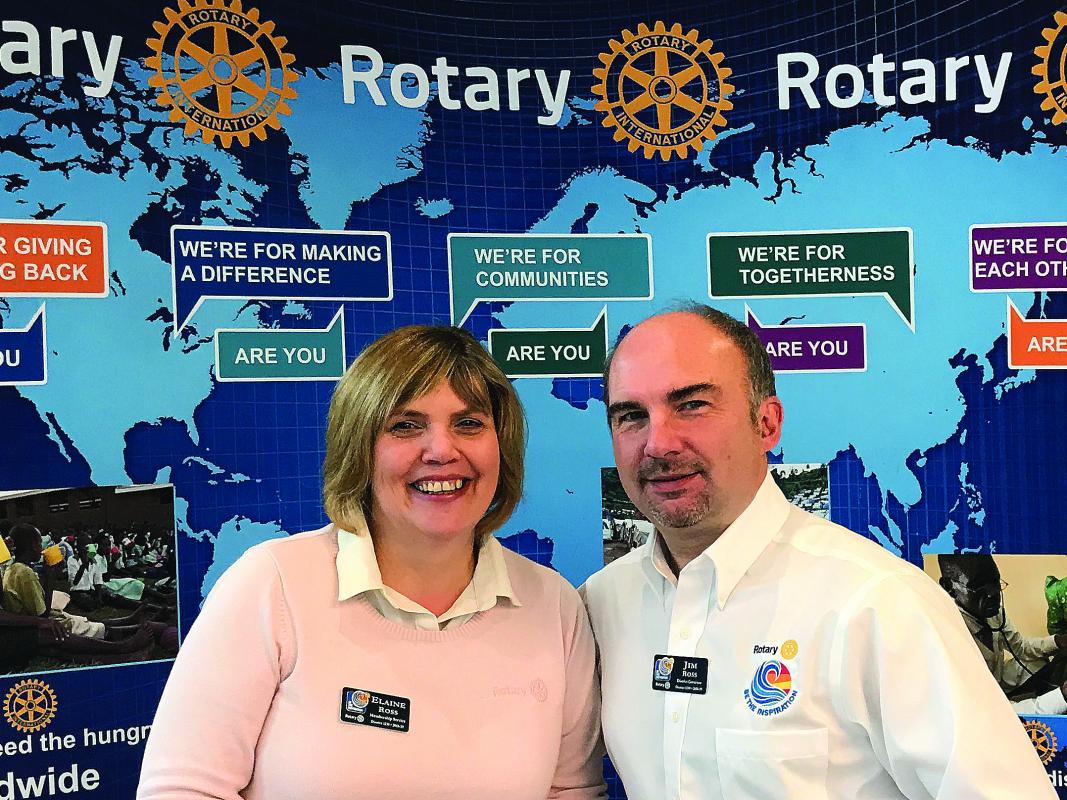 Jim Ross
Jim was born in 1964 and is married to Elaine (also member of the Dunoon Club) with three 'children', Eilidh , Jacqueline and Jamie.
He works as a self-employed chartered accountant with offices in Dunoon, Greenock, Lochgilphead and Rothesay and is a member of the Institute of Chartered Accountants of Scotland.
He joined Rotary in Dunoon on 18 September 1997. Since then he has had the privilege of serving Rotary in the following Club & District capacities;

• 2003-2004 Club President
• 2015-2016 Club Junior Vice President and Community Chair
• 2017-2018 Club President
• Other various club offices over the past 18 years
• 2005-2008 District Co-Ordinator for the Euroscola program
• 2008-2011 District Community and Vocational Services Chair
• 2011-2014 District Treasurer
• 2016-2017 District Governor Nominee

Rotary Objectives - he believes strongly in the Four Way Test and in particular that everyone throughout the world should be treated fairly, equally and with common decency no matter their age, gender, religion or colour.