Rotary International District 1010

Home | Marketing, PR and Communication
The Magazine, IT, Website, Marketing, Public Relations, Communications and database administration.
Welcome to the Marketing, PR and Communications (MPRC) Team pages.
The MPRC Team's role in the District is extremely important in communicating the role Rotary plays in the many towns, cities and villages throughout our massive geographic district.
In the past what was known as the "Communications" Committee was not seen as one of the primary movers in the District structure. However, in more recent years our District as well as Rotary as a whole has started to understand that the perception of our organisation both inwardly and outwardly is vitally important as we look to maintain our position as a desirable membership organisation.
District 1010 Scotland North is now able to proudly boast that it has a full Marketing, PR and Communications Team that will work with the other Committees to ensure our District holds its rightful position as one of the most active, forward-thinking, generous and popular District in the British Isles.
We will look to ensure that all externally facing material presents a new, modern, fresh, professional and dynamic approach in all that we do on behalf of the District.
The District team will look to work with local, regional and national media in order to publicise the work undertaken by Clubs and individuals throughout our vast expanse in all of the written, broadcast and online media. In addition, we are on hand to advise Clubs as to how they can maximise their local coverage again in a profession and modern way to promote our organisation as one people may actually wish to become part of.
With regard to general communication – the District MPRC Team will embrace all levels of "new" media such as a commitment to keep this website current, up-to-date and interesting to those looking for information, perhaps with a view to joining Rotary. In addition, we will continue to develop the site to ensure it is the primary means of communication with existing Rotarians throughout the District.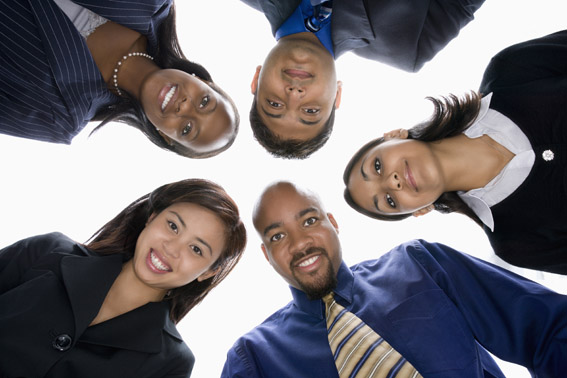 The MPRC will also look to work with the other Scottish Rotary Districts in the South and West/Central Scotland to develop the presence of Rotary on social medial platforms such as Facebook, Twitter and Linked in on a "Rotary in Scotland" platform.
It is clear that there is close synergy between the MPRC Team and the Membership Service Team and it is envisaged that this relationship will be developed over the forthcoming months.
The key issue from a Marketing, PR and Communications perspective is that if a visitor has any ideas as to how our pages can be improved, or if there is anything you think is missing from the site - them please let us know and we will do all we can to rectify the sitation. After all, it is your site...so it needs to work for you!
---
District Assembly - Presentations
Sub-Pages:
Add a public comment:
Comments, once approved, will be displayed on this page
Your email address will not be displayed on the page, but is required should you require contacting.
all fields are required