Rotary International District 1040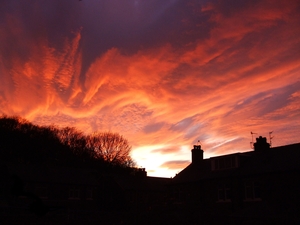 The vast majority of people these days have access to the equipment necessary to produce and exchange images, whether through traditional or digital cameras, mobile phones or computers. Our young people in particular have grown up in an environment where images, and their production and distribution via the internet, is the currency of everyday life through school, social websites or mobile phones.
The District 1040 Rotary Young Photographer Competition 2010/11 provides an excellent opportunity for opportunity for Rotary Clubs to offer young people the opportunity to channel this activity and use their imagination in a thought provoking and productive way and receive recognition for their effort and achievement.
Our aim is to encourage young people to:
· Experiment with photography
· Use either digital or traditional methods of photography
· Show interpretation of a given topic (this year it is "the environment")
· Express their ideas through the medium of photography.
The competition is aimed at attracting as wide a range of participation as possible (irrespective of access to technical equipment) and providing a sense of recognition and achievement for all participants by creating distinctive and imaginative images based on the theme. Entries must be original, single images (i.e. not collages or composites).At District level the competition is being co-ordinated through the Youth Opportunities Committee and we hope to build on the pilot we ran last year. In a change from last year we have decided to focus on local club and district level competitions only rather than tie in with the National RIBI competition.This means there are only two stages – Club and District competitions.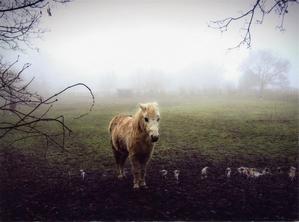 The competition is free to enter and the rules specify the type and size of image to be submitted (i.e. a single print no larger than A4 size). There are three age groups (ages as at 31st August 2010) "Junior" 7-10, "Intermediate" 11-13 and "Senior 14-17 and club competitions need to be arranged such that winning entries are sent to the District Organiser by 1st March 2011 . The District Competition will be completed by 1st April 2011.
Contact the District co-ordinator, Rob Hayes if you wish to take part or have any queries. (email robbhayes1@tiscali.co.uk ; mobile telephone 07831 564681)
Once again, let's grasp the opportunity to prove that the talent of the District 1040 Youth can take on the best of the nation
Click on Young Photographer Competition Presentation for a PowerPoint presentation.
Sub-Pages: