Rotary International District 1020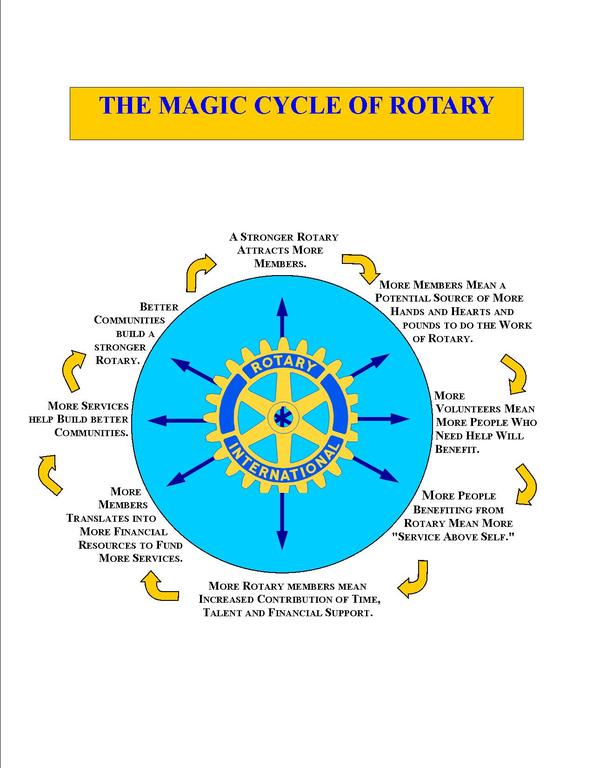 We're for Communities resources & downloads
'We're for Communities' door drop in District 1020 w/c 15th October 2012
As part of the raising awareness of Rotary to boost membership, please find below the information relating to the 'We're for Communities' door drop in our District. The door drop will be distributed from w/c 15th October.
A5 Leaflet for Door Drop Pilot October 2012
The new club member guide booklet is a handy pocket guide to looking after and attracting members. The file below is an A4 size booklet.
New member club guide booklet A4 size
Useful information from RIBI
http://www.ribi.org/resources/committees/membership/information-sheets
How to make the club more interesting
Club Assessment Guide (RI file)
Analysing your Club
Planning Guide (Planning Form K)
PlanningGuideForEffectiveRotaryClubs.doc
Sponsor a new member
Alumni links
Rotary Foundation Alumni Associations information