Learning and Development
District Training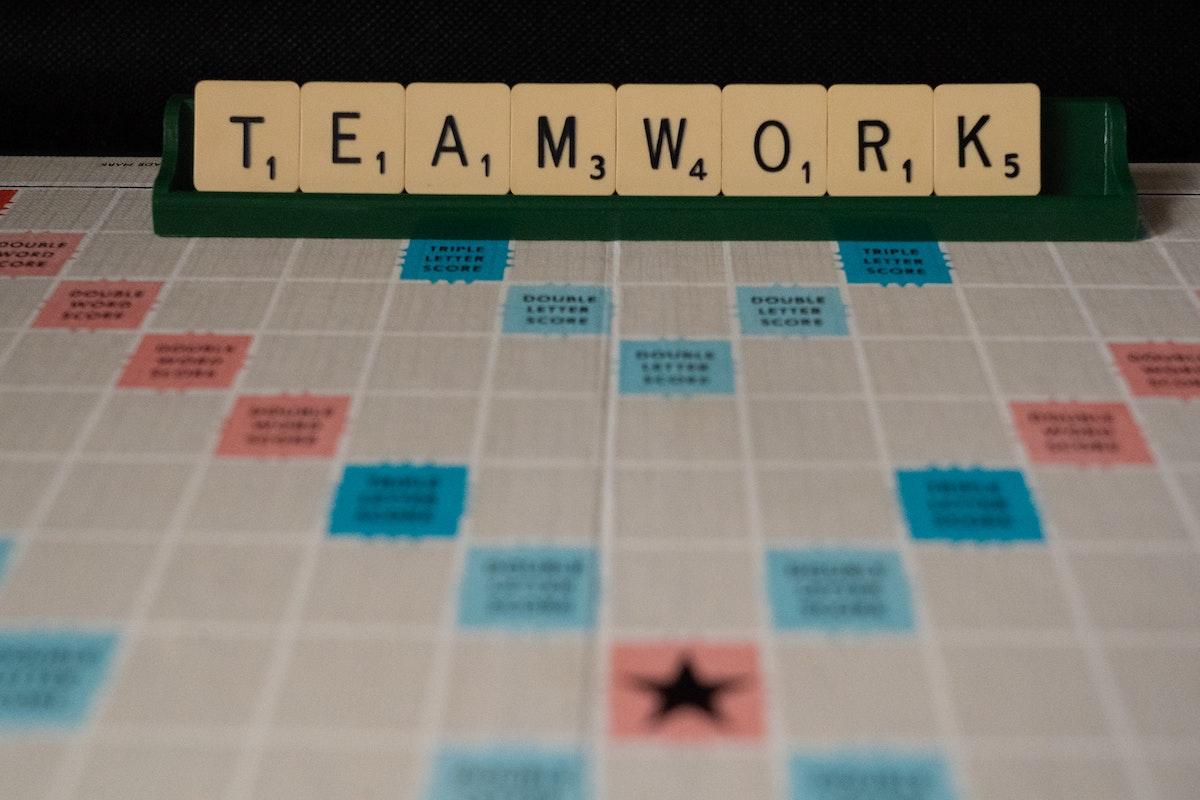 Upcoming Dates
Sat 2 March 2019 Club Leadership Seminar Aberdeen
Saturday 9 March 2019 Club Leadership Seminar Inverness
Sunday 7 April 2019 Club Leadership Seminar Perth
Sunday 28 April 2019 District Assembly Dundee
Learning and Development
Club Leadership Seminars are designed primarily to support incoming club presidents in preparing to carry out their duties in the coming Rotary year, and for that reason all should attend one of the seminars. (In the event that this proves problematic because of travel considerations or personal circumstances, then contact your AG who will explore other possible options.)
We recommend that presidents nominee also attend, which will support continuity for club leadership.
Club treasurers and secretaries should also attend in order to update their skills and knowledge of key messages and issues. This also supports continuity and team-building for your club leadership in the coming years.
The District Assembly has two main purposes. One is to support club Presidents Elect to continue preparation for their year in office by working together with other area presidents in groups with their AG.
But Assembly is also for any club members (but especially newer and prospective ones) to hear about the wider District, RIBI and RI activities, and hopefully to inform and enthuse them about Rotary's work (and hence improve membership and retention)
Check the 1010 Digest for updates. More details, including how to register, will appear on the Members Only section of the Rotary 1010 website, under 'District Home'
More Resources
There's more learning and development information on "My Rotary"
Contact Brian Stewart about this page: