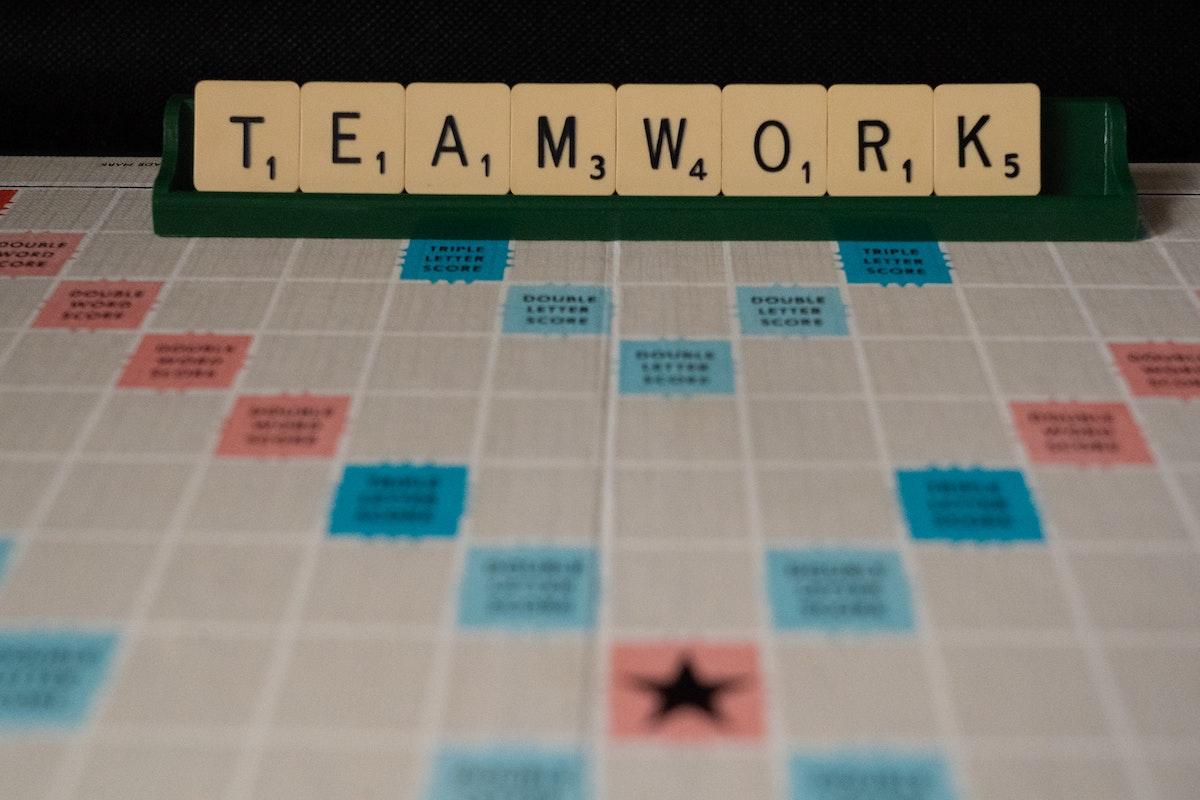 District Training
Learning and Development
The District Learning and Development Team assists clubs and the district with ongoing training, leadership and development programmes to ensure effective officers at district and club level. In particular, the Team will provide club leadership seminars so that presidents elect and presidents nominee feel confident about leading their club.

To read or download the Programme for the Club Leadership Seminars click here

To register for the District 1010 Club Leadership Seminar 2018 for Area 1 click here

To register for the District 1010 Club Leadership Seminars 2018 for Areas 2 - 8 click here.
A Club Assembly
What is it?
It is the Plan for the next Rotary Year and should involve the incoming President consulting with the Leadership Team and club convenors. A date should be set before the end of June and your AG invited to attend. The Plan should then be presented on this date to the club for their support in its implementation.
What is the Club Leadership Approach?
There are 3 main elements:
Strategic Plan – not everything can be achieved in one year, so a plan for the next 4/5 years is worth considering. Membership development, for instance, is something that may require a few years to implement. Consider where you would like to see the club in 4/5 years' time….. and work out a Strategic Plan to get you there; Club Visioning could be considered Then put your specifics for the year ahead into the Club Assembly Plan.
Continuity – consider having some continuity in your committees so that you don't forever re-invent the wheel. If you have a small club, consider at least appointing convenors for the main areas of service and get them to feed in as necessary to a small Club Council of your main Leadership Team.
Annual Plan – presented at the Club Assembly
How do I do it?
See the section on 'Club Resource Box' link here
Contact Brian Stewart about this page: