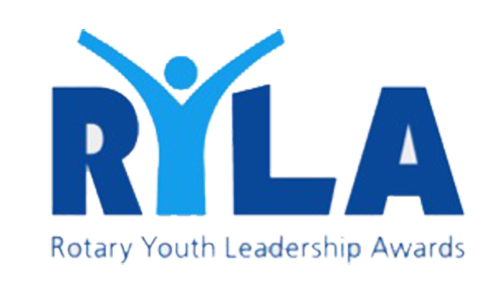 Rotary Youth Leadership Awards (RYLA)
RYLA is a five night residential course held in The Forest of Dean. The course aims to improve the leadership skills of 40 young people aged between 16 and 18.
Through a series of challenging, practical and theoretical exercises, the RYLA course provides opportunities to improve leadership & communication skills and self-confidence.
Activities include a ropes course, canoeing, climbing, abseiling and orienteering. The programme is carefully structured so that exercises are backed by theory to develop leadership and team skills.
Reservations are now being taken for the 2018 course which will start on 24 July and culminate with the end of course presentations and buffet on 29 July.
Contact your local Rotary Club if you are aged 16 – 18 and would like to be considered for a place.
Rotarians. For more information about RYLA in District 1100 or getting your Rotary Club involved please contact Ceri Pridding via rwbrotaryevents@gmail.com
To be added when available
Guidance for Clubs and registration forms can be found by clicking the tab on the right headed RYLA Forms and Guidance.
Information for participants can also be found by clicking the tab on the right headed RYLA Forms and Guidance