Rotary International District 1110

The spring edition of Wessex Rotary is published today. Please Click on the link below to read the on-line version.
To access the online version please click on the icon below: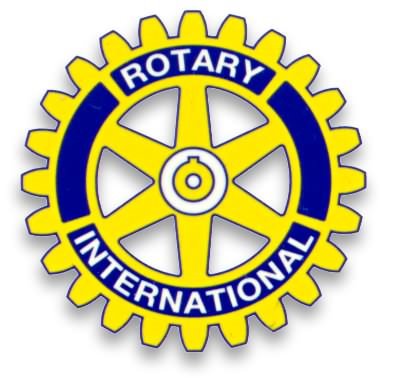 Add a public comment:
Comments, once approved, will be displayed on this page
Your email address will not be displayed on the page, but is required should you require contacting.
all fields are required