Rotary International District 1010

Home | Around the Clubs
Items from Clubs that have a general interest to others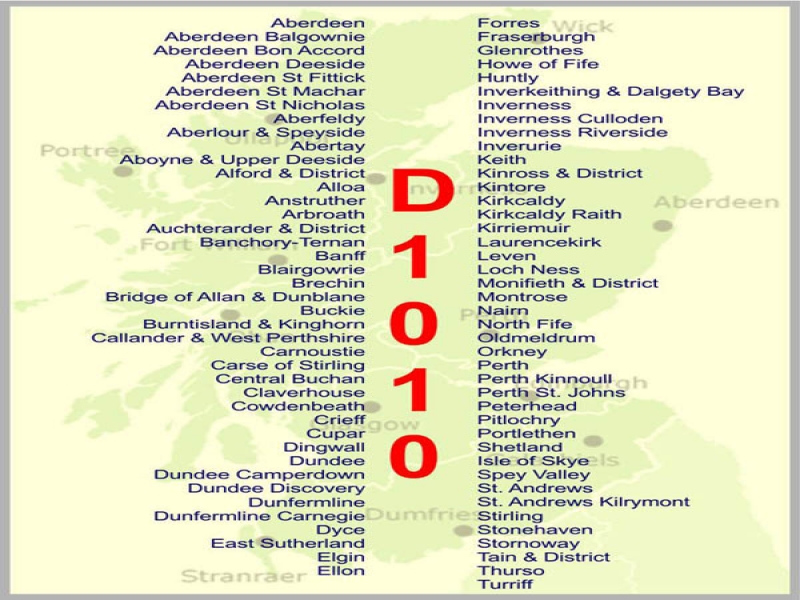 Sub-Pages:
Click to view comments:
Comments need to be approved by the club administrator before they can be displayed here.
Ref: 128 | Comment Date/Time: 2013-04-09 10:37:45 | By: Heather Rickard | From: District 9650 Australia
Comment: We are travelling to Scotland in May and would like to ask some questions in relation to good B&B or hotels for accommodation. I am a member of the RC of Taree on Manning.
Add a public comment:
Comments, once approved, will be displayed on this page
Your email address will not be displayed on the page, but is required should you require contacting.
all fields are required