Young Photographer of the Year 2014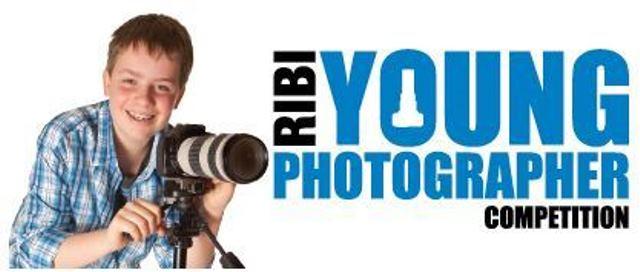 ... some amazing images ...
The Rotary Young Photographer competition is designed to support and encourage the development of photographic skills. This year the theme was "People". Five Clubs around the District ran local competitions and their winners were submitted for the District event.

Each entrant had to send in three prints up to A4 in either colour or black and white and provide up to 50 words explaining how they had interpreted the theme in their photographs.

The aims of the competition are to encourage young people to:
- experiment with photography
- use digital or traditional methods of photography
- show interpretation of the theme
- express ideas through the medium of photography.

Judges Richard Hart (RC of Whitley Bay), Mel McKenzie Broadbelt ( RC of Sedgefield) and Brian Shaw (RC of Bishop Auckland) had a difficult task but eventually they managed to select the winners. Points were awarded for technical merit, content, composition, imagination & style.
Winners were awarded an engraved salver together with a certificate and runners- up received a certificate. All entrants received a Certificate of Achievement. The winners' portfolios have been entered in the RIBI Final.
Adam Gofton, sponsored by the RC of Hartlepool won the Senior (14-17) level and Chloe Watson sponsored by RC of Stanley was runner-up.
Adam's photos:-

-- an amazing and original collection of images! --
Chloe's photos:-
Thomas Snowdon, sponsored by RC of Stokesley won the Intermediate (11-13) level and Emilie O'Rourke sponsored by the RC of Redcar was runner-up.
Thomas's photos:-
Emilie's photos:-
Reuben James sponsored by the RC of Houghton-le-Spring won the Junior (7-10) level.
Reuben's photos:-
(Thanks to Barbra Midgley (District Young Photographer Coordinator) for this report - and copies of these splendid images. EC)