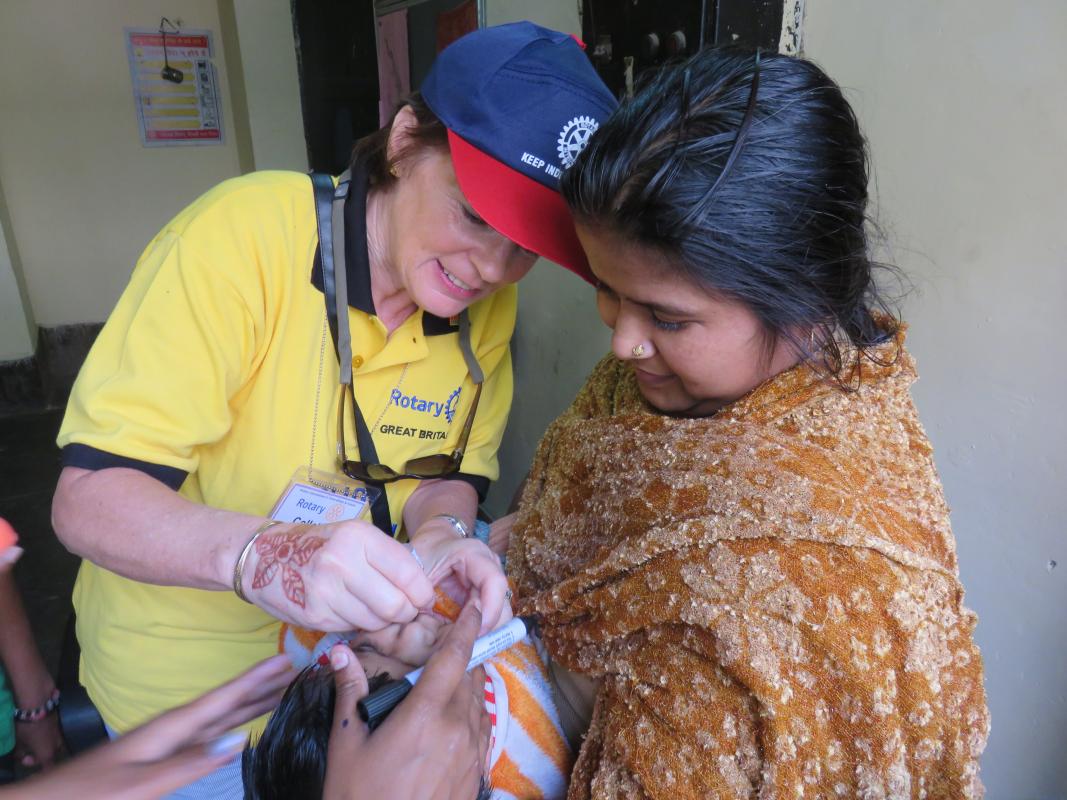 Would you or one of your club members like to be part of Rotary in Action?
Ever considered volunteering to help in a Polio National Immunisation Day - NID in India? To be part of a world changing activity in a beautiful and exotic setting is a truly unique experience. "MORE HERE"
**Stop Press**
Be at the forefront of the fight to end polio by taking part in

National Immunisation Day 2018

.
The deadline for volunteer applications is

25th November 2017

for next year's trip, which will take place on

28th January 2018

.

The trip to India, which is coordinated by Rotarian Mike Yates in liaison with the Indian government and other local groups, will be part of continued efforts to immunise 173 million children under 5-years-old against the crippling disease.
"
MORE HERE
"