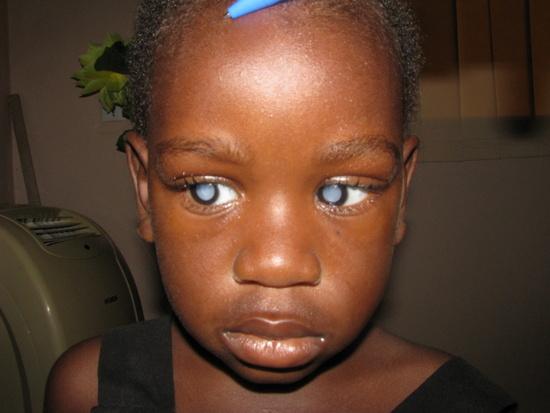 (Click "HERE" to view the video)
IIn Africa more than 7 million people suffer from needless blindness. More than half of this blindness is due to cataract. Using new surgical technology patients with cataract can regain their sight, and their blindness can be cured by a 10 minutes operation at the cost of 25 Euros.
If all Rotarians in Ireland just made one contribution of €25 euros each we in Rotary could give sight to over 1000 people.
A cataract operation requires ophthalmology competence as well as modern surgical equipment.
In Africa south of Sahara there is less than 1 eye surgeon per 1 million inhabitants.
Right to Sight transfers competence and new technology to African doctors.
In this way Right to Sight can support the build-up of a good quality local African eye care service, and enable the ophthalmologists to reach more blind patients through the effective and faster operation technique, SICS, "Small incision cataract surgery".
Right to Sight aims to eradicate all curable blindness on the African continent.
260 000 people have regained sight through a simple cataract operation enabled through Right to Sight since 2005.
Right to Sight has trained more than 320 eye specialists, nurses, clinic attendants, administrative personnel and managers.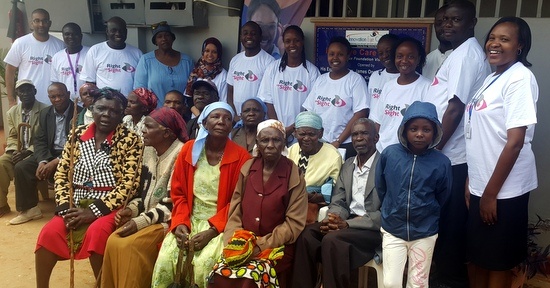 Right to Sight has several ongoing projects in Kenya, currently a training centre for cataract surgery in Kisii, and supporting cataract surgery training at the University of Nairobi. There is desperate need for training ophthalmologists in eye care in children, and we have special focus on this in our program at Kwale District Eye centre in Mombasa."