2019 Young Writer
How to enter the Young Writer Competition!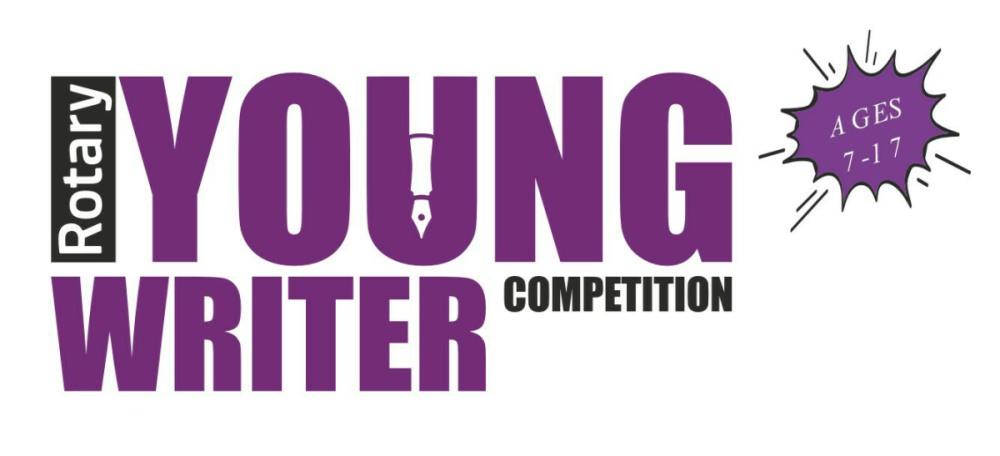 YOUNG WRITER Competition
The CLOSING DATE for entries
31st January 2020.
The theme this year is "Connections".

Date for judging the District entries ?
I will publish the results the week of ?
National Finals must be received by Saturday, 28th March 2020
Entries to Jane Cooper
LINK to RIBI Young Writer Information Pack
Application forms can be accessed by Clubs through the 'Members' section of the RGBI website.
Contact Jane Cooper about this page: