... and make a World of Difference


Thank you for visiting. Here is your opportunity to Discover Rotary.



Our organisation offers you fantastic opportunities for humanitarian service around the world, for improving your own communities at home, for volunteering, friendship, fun, personal development, fulfilment and even travel. And because there are 1.2 million of us around the world, we can take on major challenges and can bring about real change.

Since being formed in 1905 our success lies in our ability to adapt, not only to the ever-changing needs of our society, but also to the needs of our members. This is why today, in times of immense pressure on our time and work commitments etc, we are making it easier for you to experience Rotary and to enjoy the many benefits our organisation has to offer.

The links opposite will help you learn about Rotary, who we are, what we do and how to experience Rotary for yourself.

You might like to consider being part of an existing Rotary Club where you live. We can assist you and put you in touch.
If however that would be inconvenient, you may like to be part of our growing satellite clubs, which offer more flexibility.

Click on the image below to watch the video ...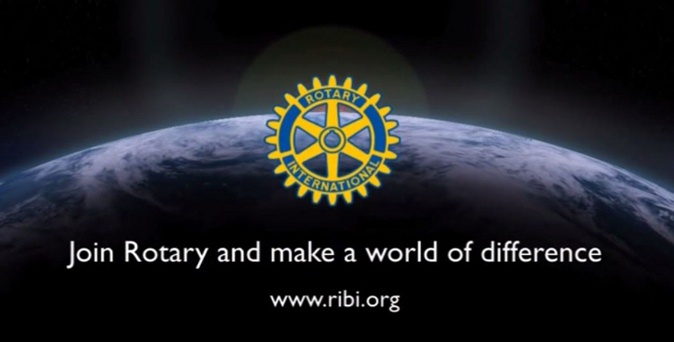 Once you have browsed the pages, click on the Enquiry button below, tell us where you are from and we will get back to you.

Contact Michael Dynes about this page: