President's Night Dinner Dance
80 guests joined President Brian Franklin at Seaburn Marriott for a delicious dinner and dancing to Cats Night Out.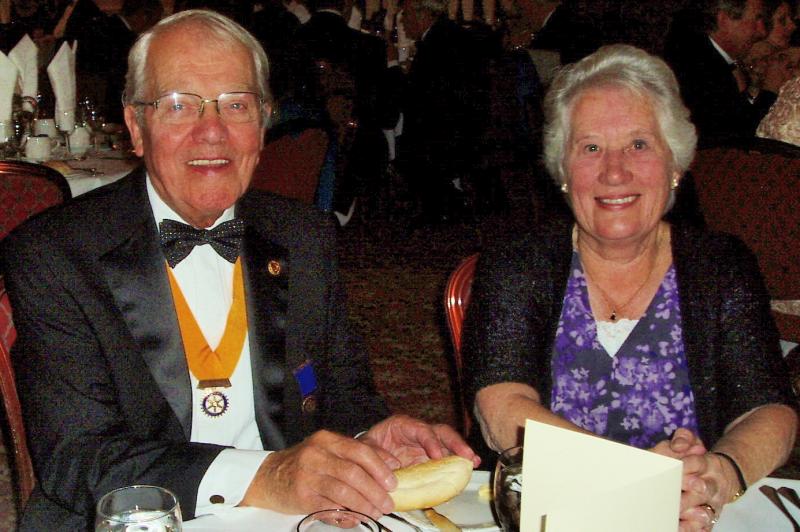 It was a very enjoyable evening indeed, starting with canapes and Bucks Fizz reception, followed by a very tasty meal. President Brian welcomed all the guests and DG Peter Chandler responded.
After a short interval, the pianist from the band played some gentle waltzes and quicksteps before the full band got going with music for everyone. President Brian had invited all his family and they seemed to have a great time, staying on the floor after most of the golden oldies had gone home.
Contact Keith Higgin about this page: