ICE by Bob Brotchie.
Bob came up with the concept of ICE and he will share his story of how it came about and what happened next.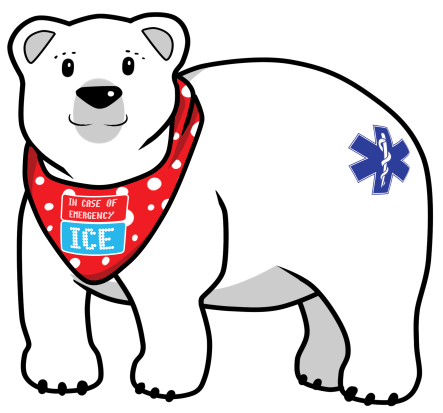 Bob Brotchie

Join us for a fascinating insight into the founder of ICE on Wednesday 15th june at 19.30 BST online at
https://zoom.us/j/470985565 - simply click the link to install and then click again on the night!

In 2004, Bob came up with the concept of ICE to use on mobile phones as, at that time, he was a Senior Paramedic and realised there was a need to be able to access information quickly when dealing with casualties. Whilst reflecting upon a serious traffic collision, that he had attended the previous day, he asked himself 'How could I create a uniform way for the public to acceptand emergency responders to adopt, a method of accessing the relevant information – fast?
Bob is a former Senior Paramedic and has been delivering within Primary Health-Care for more than two decades. Following an award winning career (including three years as a HEMS medic, and many years as a manager and project lead) Bob retrained, and is now delivering counselling and psychotherapy services for adults and children with cognitive and behavioural needs from his private practice near Newmarket, Suffolk.
'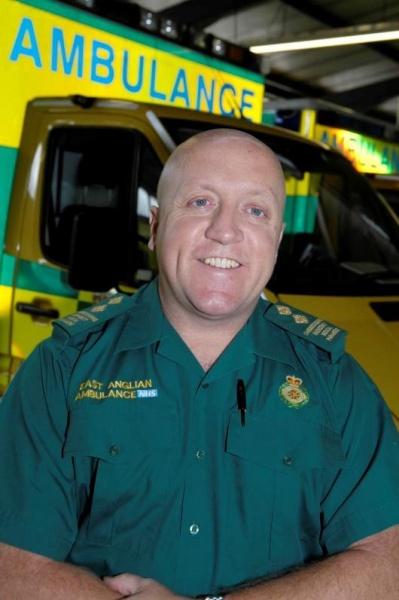 ,

Contact Martin Brocklebank about this page: