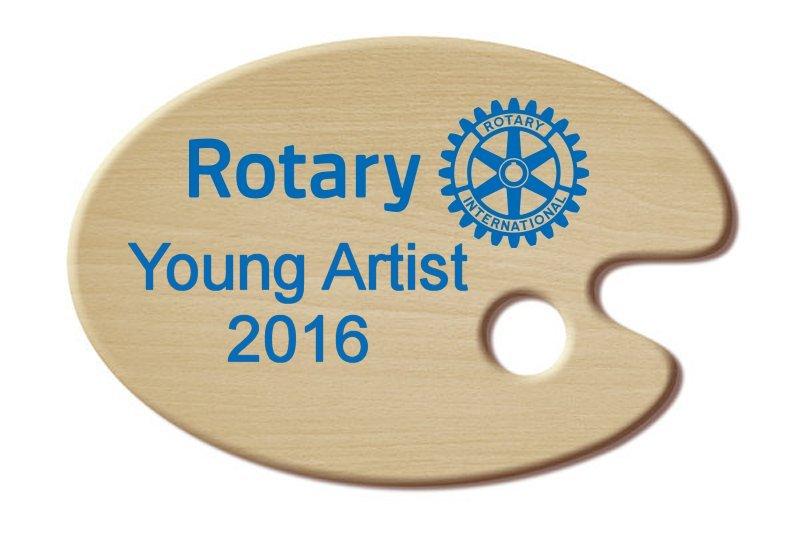 The Rotary Young Artist Competition is a recently proposed competition organised by Rotary District 1020
This year the Competition will be run as a pilot scheme and will have only two rounds.

The School Round, run by local Rotary Clubs. The first and second in each age category will proceed to the District Final which will be held at Eyemouth High School on the 5th October 2016.

Clubs must notify their intention of taking part by email to Ken McKenzie mackekw@tiscali.co.uk and Jo Pawley jo.pawley@taktalk.net by 5pm on Thursday 23rd June 2016.
Winning entries for the Final must be with Eyemouth High School on or before 23rd September 2016 to allow for display. These will be displayed on top of white board (not window mounted).

The Winning Entries submitted for the final must have the signed Entry Form below accompanying the entry.

The judging will take place for the final on the morning on the 5th October. Open viewings and presentations will take place between 2pm and 3:30pm on that day.

The judges' decision on the day will be final.

The winning entries in each age group will be displayed at the District Conference in Harrogate.


Aims
This competition aims to encourage young people to:

Experiment with creativity within fine art
Use traditional or contemporary methods of fine art
Show interpretation of their chosen topic
Express their ideas through the medium of fine art
Themes and materials
This year as the competition is a pilot there is no set theme as some clubs have already run their own competitions. However if a theme is needed, the Young Writer Theme of "Reflections" is to be used.

There are no set restrictions on materials used or the size of work for this year's competition.


Who can take part?
This competition is open to students in full time education in three age groups:

Junior 7 to 10 years old
Intermediate 11 to 13 years old
Senior 14 to 17 years old

With the age qualifying date of 31 August 2016, it should be noted that some junior entrants may be 11, intermediate entrants may be 14 and senior entrants may be 18 at the time of some or all the stage competitions e.g a competitor who is 17 on 31 August but turns 18 on 1 September is allowed to enter.


Registering
Students should enter the competition organised by the local Rotary club through their school, college or other organisation.

Competitors, schools, colleges, or other organisations can participate in a Rotary district that is outside of their boundary, but can only compete in one club/district competition.

The Information pack and entry from can be downloaded here.