Club Christmas Dinner
.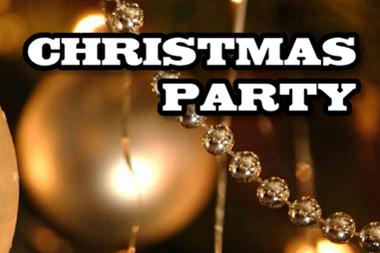 .
TIS THE SEASON TO BE JOLLY
The Chilton Hotel was a change of venue for our 2016 Christmas Dinner, and a very successful change it proved to be. Bob, the manager, and his staff pulled out all the stops to give us a great time from our welcoming glass of hot punch to a delicious cheese platter.
As the meal progressed a table quiz by Michael challenged the memory and included a baffling selection of photo close-of members drinking, not all of whom were easily recognised. Any guesses?
Meanwhile the Houghton Brass Band took to the stage to entertain us with some Christmas instrumentals and to encourage us to join in singing many traditional carols.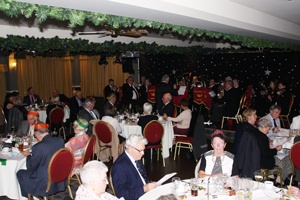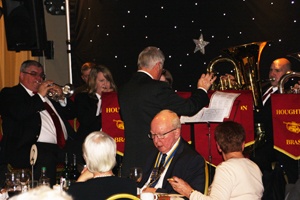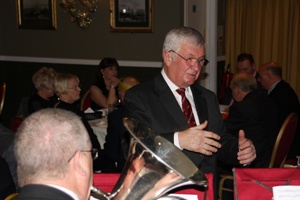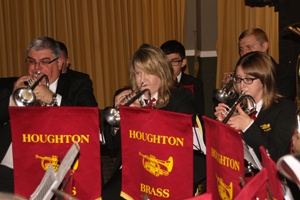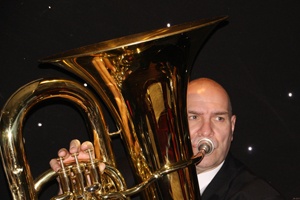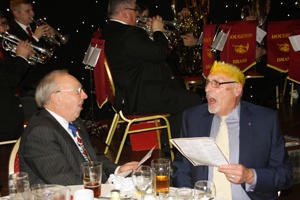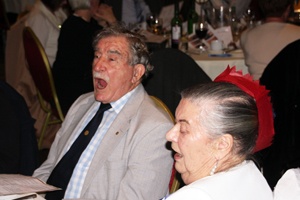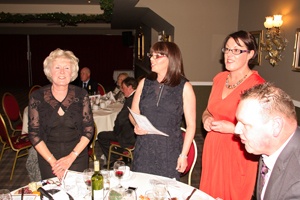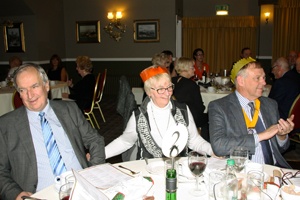 A GRAND TIME WAS HAD BY ALL.

MERRY CHRISTMAS AND A HAPPY NEW YEAR