President's Night Dinner Dance 2017
.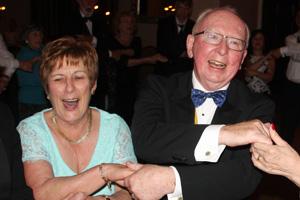 .
THE 70TH ANNIVERSARY DINNER DANCE
The Ramside Hall Hotel was the venue for the 70th. Anniversary Dinner Dance. President Ashley welcomed friends and Rotarians from around the region including the Assistant District Governor, Fiona Swan. Ashley presented her with a £600 cheque which was raised by the raffle for the Wear-Surma Clinic. The founder of the Clinic in Bangladesh, Carol Elliot, was unable to attend but Fiona is a Trustee for the charity.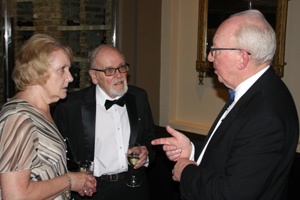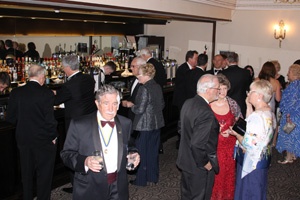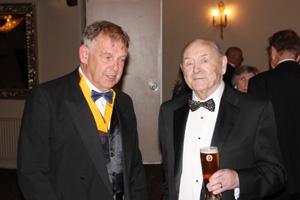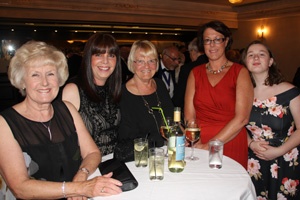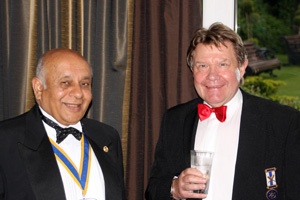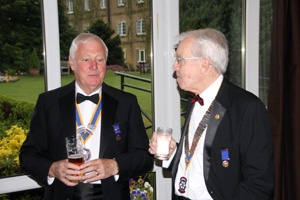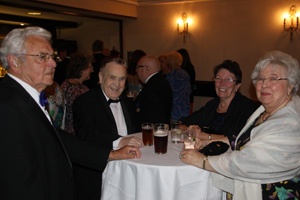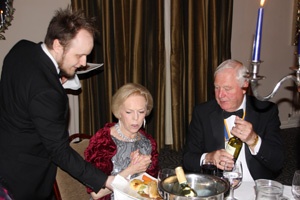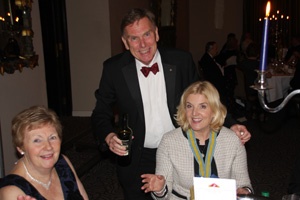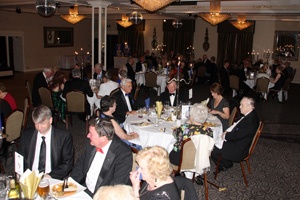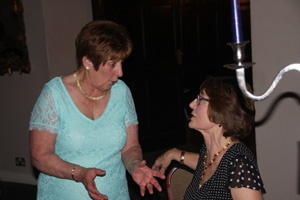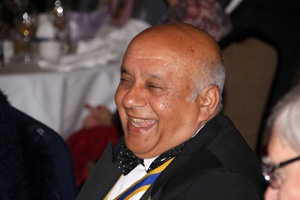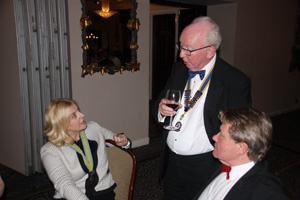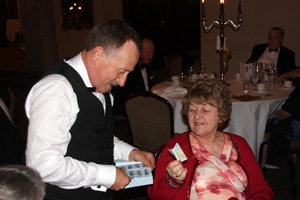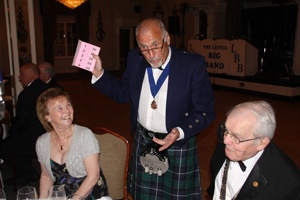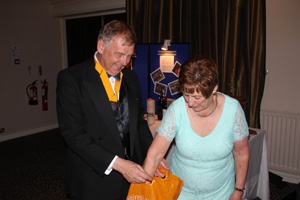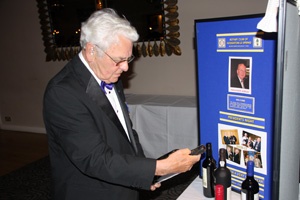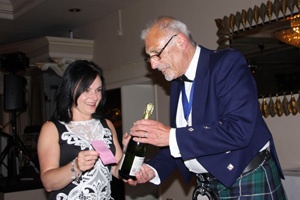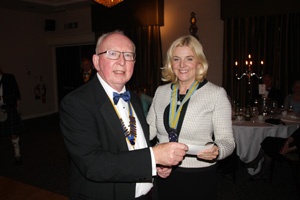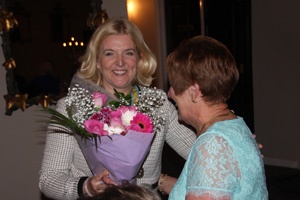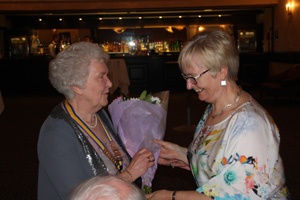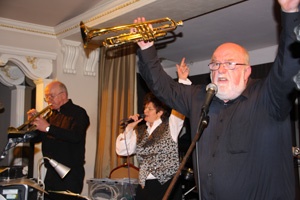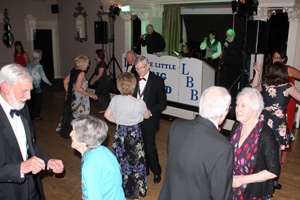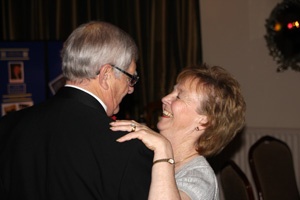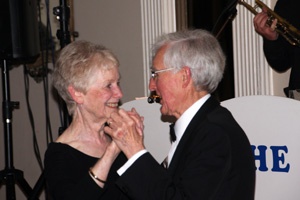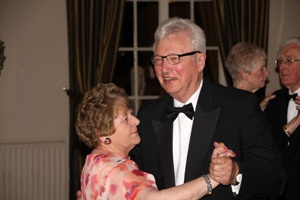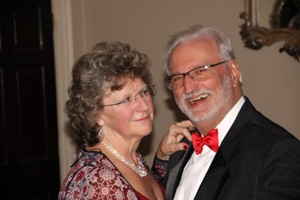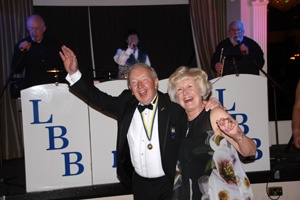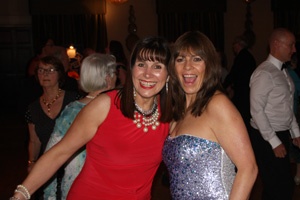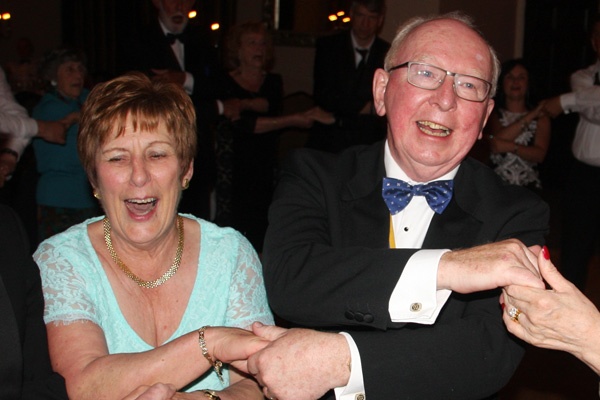 HERE'S TO THE NEXT TIME