District Interact day
At Bourne End Academy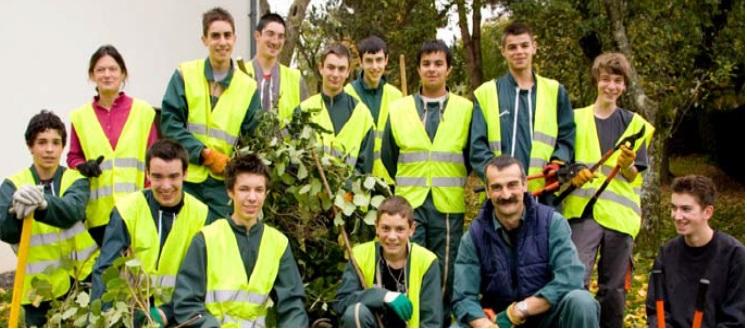 At Bourne End Academy
The next District 1090 Interact Day is taking place on 12th November 2016 at Bourne End Academy and we would like to extend a very special invitation to all the Rotaractors in your club.We promise a fun-filled and action packed day of inspiring speakers, workshops and team building games.This is a great opportunity to meet other Rotaractors and the Interactors in our district to exchange ideas and takeaction.
We are very proud of the Interactors and Rotaractors in District 1090, they work very hard to make a difference to their local and international communities, at the same time as gaining invaluable personal development opportunities.
There has been an astonishing growth in the number of Interact Clubs in our district over recent years and we want to support all those clubs, and members, by giving them a day to remember, as well as motivating our Rotaract Clubs at the same time. A day to meet Interactors and Rotaractors from other clubs, to share ideas with each other, to develop new project ideas and hear from some truly motivating speakers.Please join us at this free event (small charge for pizza at lunchtime only) to have some fun, meet new people and make a difference.
Register your interest now by sending an email to interactday@regnom.co.uk
We look forward to welcoming you to this amazing event.