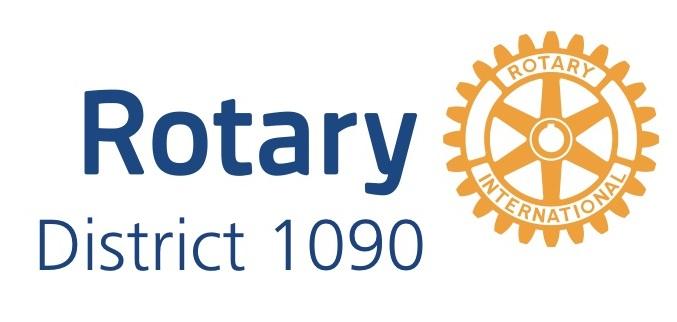 NOTE CHANGE OF DATE - 13 May 2017 Christ Church Centre, Henley
All Rotarians are welcome to attend our District Assembly; particularly those who are taking on an office in their Club in 2017-18. We will learn about the latest directions and trends in Rotary, meet colleagues from other Clubs in the Distirct and have a enjoyable chance to exchange our best ideas.
The first part of the day will be a General Session addressed by the District Governor for 2017-18 and his Team, then, after refreshments, there will be a choice of breakout sessions offering practical exercises and discussion of the skills and knowledge we need to manage Rotary Clubs. It promises to be an inspirational morning. Please save the date and come along with your friends!