District 1145 Global Scholars 2016 - 2017
Read about each of our Scholars.
Read about each of our Scholars.
Tommy Daniel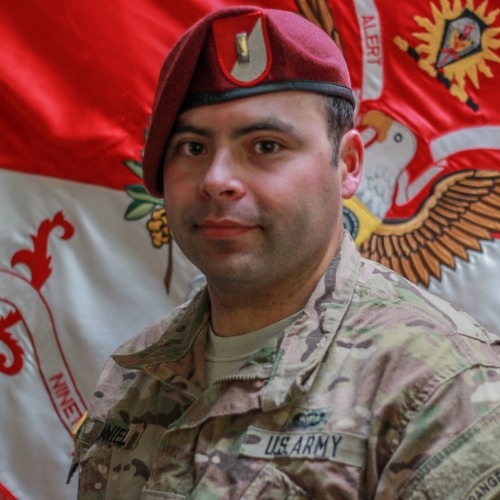 Tommy was born in San Antonio, Texas and spent his childhood in Texas. He finished high school in 2008 and attended the United States Military Academy at West Point(U.S. Sandhurst) until May of 2013. He Commissioned into the U.S. army infantry and was stationed in Germany for his first tour. While in Germany he was involved in the NATO resurgence which included partaking in the largest NATO exercise in decades, conducting airborne operations throughout Eastern Europe, and deploying to Ukraine to train their army. In his off time he likes to read and enjoy rock climbing and scuba diving. Since moving to London his favorite pastime is exploring the numerous museums throughout the city with his favorite being the Churchill War Rooms.

Andrew Player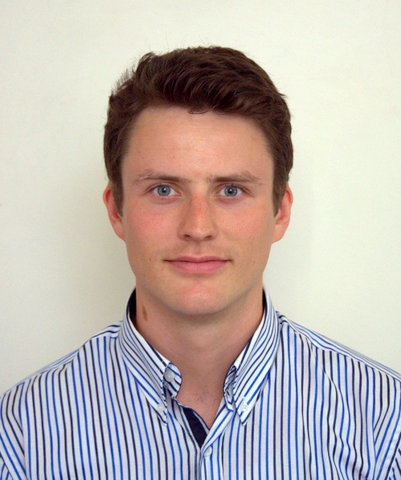 Andrew was born in Toronto, Canada where he grew up with his mother Lynne, father Scott, and older sister Cheryl. After high school, he moved to Montreal to study International Development at McGill University, from which he graduated with Distinction. In the years immediately following his studies he pursued a variety of interests, from working on sailing ships, to importing spices from Africa, to starting a small business installing solar panels. Travel has been a lifelong interest; Andrew loves nothing more than to strap on a backpack and disappear for a few months well off the beaten trail. For the past three years Andrew has been employed in logistics on contracts with Medecins Sans Frontieres (Doctors Without Borders), working twice in South Sudan and once in the Democratic Republic of Congo. He is currently studying towards a Master's degree in International Relations at the London School of Economics. After graduation he intends to return to the humanitarian field in coordination positions that involve both operations management and security analysis in volatile contexts.
Christian Stein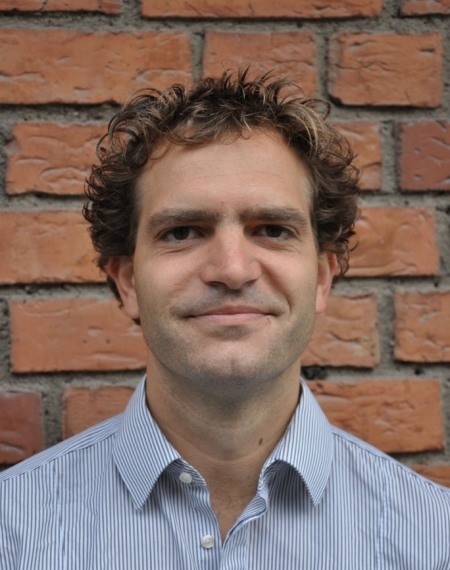 Christian was born in Cologne, Germany. As a child, he lived first in Thailand for a year and then in Morocco where he at a young age developed his lust for travel and living by the sea. After completing high school in Nuremberg, he moved to Berlin, where he studied business and engineering with a focus on environmental management. Christian is a doctoral candidate at the Institute of Environmental Systems Research at the University of Osnabrück in Germany. As part of a Rotary Global Grant he is currently a Visiting Fellow at the Institute of Development Studies (IDS) at the University of Sussex, where he is writing on his doctoral dissertation. Christian's interdisciplinary research explores the role social networks play for the governance of water resources and how to harness such understandings to address sustainability challenges. Before starting his PhD, he worked with the Stockholm Environment Institute (SEI) and did research in Burkina Faso, Ethiopia, Tanzania and Zambia. Christian is a passionate traveler, enthusiastic cook and interested in photography.