Young Chef District Finals
Venue to be confirmed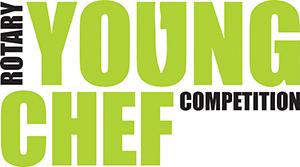 Venue to be confirmed
We believe it is important to encourage and develop creativity in young people and that includes creativity in the kitchen. Cooking amongst young people is a growing interest and a valuable life skill. Schools seem to agree and the Rotary Young Chef competition goes from strength to strength each year producing some superb quality cooking from young people aged 11 to 17. Sponsored by Filippo Berio, contestants prepare and present a three course meal within a pre-set budget and time limit, which is judged by an expert panel.
Your club will need to complete its competition by 21st January 2017.
For more information please contact
Phil Parker at Bridgwater club.